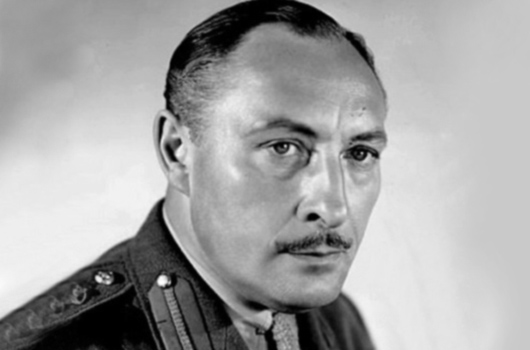 Lionel Atwill
Lionel Alfred William Atwill was born on the 1st of March, 1885.
A horror movie stalwart for much of his career, Atwill appeared in such notable classics as Mystery of the Wax Museum (1933), Son of Frankenstein (1939), Ghost of Frankenstein (1942) and Frankenstein Meets the Wolf Man (1943). Married four times, Atwill's career flagged in the 1940s because of a widely publicised sex scandal.
Lionel Atwill died on the 22nd of April, 1946 while working on the film serial Lost City of The Jungle, his ashes being interred in Chapel of the Pines Crematorium.