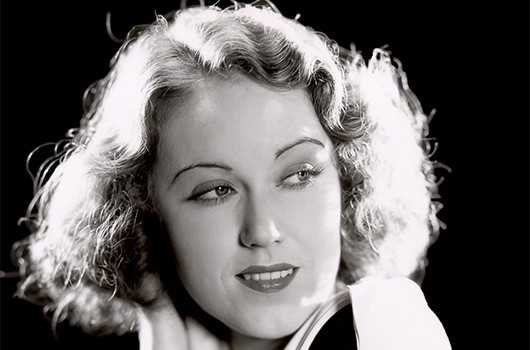 Fay Wray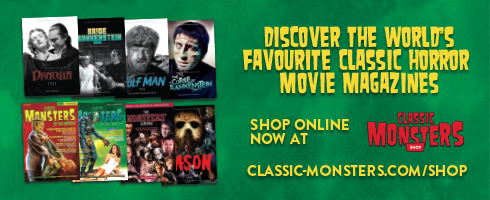 Vina Fay Wray was born in Alberta on the 15th of September, 1907; her family soon settled in Hollywood.
Her acting career began at the age of sixteen; selected as one of 1926's WAMPAS Baby Stars, she was signed by Paramount the following year and had her first leading role in Erich von Stroheim's The Wedding March (1928).
Moving into the talkies, Fay Wray found a niche in the horror genre, playing opposite Lionel Atwill in Doctor X (1932) and Mystery of the Wax Museum (1933). At RKO, she appeared in human-hunting thriller The Most Dangerous Game (1932), and remained on that movie's jungle sets for her most famous role, King Kong (1933).
In her role as feisty heroine Ann Darrow, Fay Wray created the character of the 'scream queen' as we know it today, but King Kong was the high point of her career, with none of her subsequent movies proving as successful. With movie roles becoming thin on the ground in the 1940s, she moved into television, as well as writing two plays.
The 1950s saw Fay Wray nicknamed 'Queen of the Bs', with appearances in productions of varying quality. Her final role was in the 1980s movie Gideon's Trumpet, but her name was forever linked with the enduring cultural legend of King Kong. Married three times, she passed away on the 8th of August, 2004 at the age of 96.