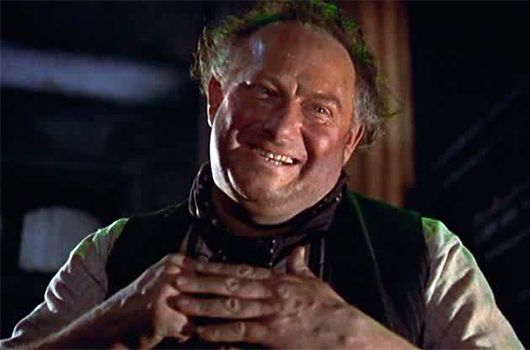 George Woodbridge
Born on the 16th of February, 1907 in Exeter, England, George Arthur Woodbridge was a popular character actor in a huge number of movies.
His ruddy cheeks and West Country accent made him perfectly suited for Hammer Horror's various inns and police stations; he appeared in the likes of Dracula (1958), The Mummy (1959) and The Curse of the Werewolf (1961).
In the early 1970s he played the title character of children's television show Inigo Pipkin; his death on the 31st of March, 1973 was reflected in the way the series addressed the subject of mortality.