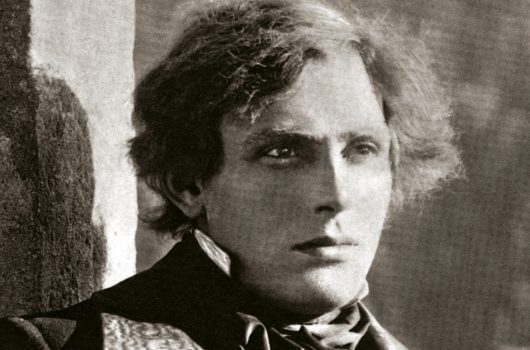 Gustav von Wangenheim
The descendant of a family of barons, Ingo Clemens Gustav Adolf Freiherr von Wangenheim was born in Wiesbaden, now part of Germany, on the 18th of February, 1895. He began working on the stage at an early age and became a student of producer Max Reinhardt.
Moving to the big screen, he made his motion picture debut with 1914's Passionels Tagebuch before serving in World War I. He continued his movie work after the war and became a familiar face in features of the time, taking lead roles in films such as 1920's Romeo and Juliet in the Snow.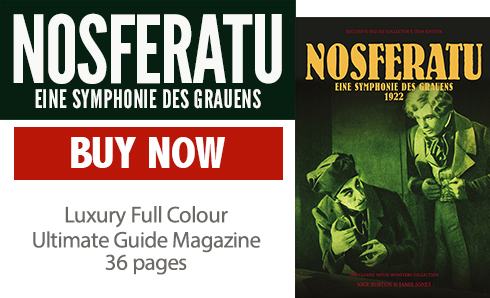 His most enduring role came as ill-fated estate agent Thomas Hutter in Nosferatu (1922). While his performance is often criticised as over-exaggerated, the apparently giddy and naive characterisation perfectly suits not just the young man's place in the story, but also the movie's expressionist stylings as a whole. 1929 saw him take a major role in Fritz Lang's spectacular science fiction movie Woman in the Moon.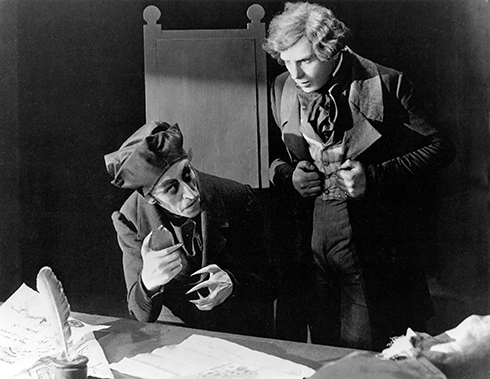 Negotiations between Orlok (Schreck) and Hutter (von Wangenheim) over the purchase of a property in Wisborg move swiftly in Nosferatu (Prana 1922).
In 1931 von Wangenheim, a member of the Communist Party of Germany since 1921, founded a Communist theatre group, Die Truppe '31; the group was shut down by the Nazis in 1933. The same year, von Wangenheim and his wife of two years, actress Ingeborg Franke, fled the Nazis and lived in exile in the Soviet Union. There, von Wangenheim briefly served as head of the cabaret group Kolonne Links, and became heavily involved with Communist politics.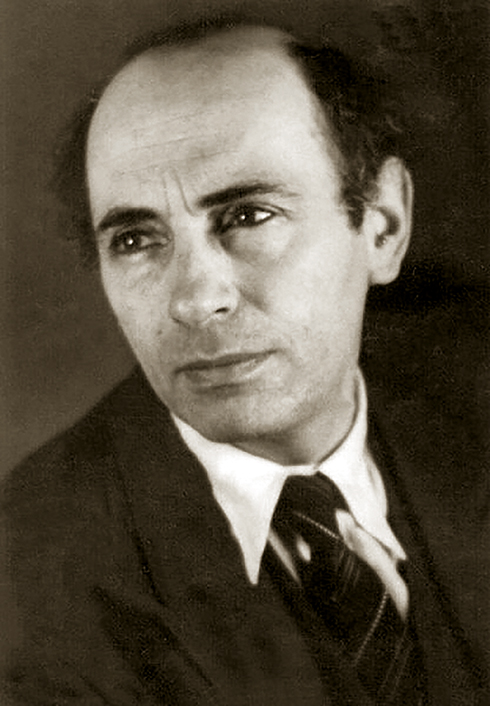 A portrait shot of Gustav von Wangenheim, taken later in his career.
Returning to Germany in 1945, von Wangenheim was a founding member of the National Committee for a Free Germany and directed numerous theatrical productions. Having borne one son and twin daughters, his marriage was dissolved in 1954, and Gustav von Wangenheim passed away on the 5th of August, 1975.