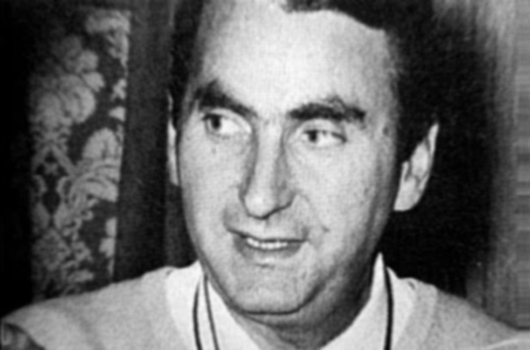 Jack Asher
English cinematographer Jack Asher BSC was born on the 29th of March, 1916, in London.
Best remembered for his work with Hammer, Asher lent his talents to such classics as The Curse of Frankenstein (1957), Dracula (US: Horror of Dracula 1958), The Revenge of Frankenstein (1958), The Hound of the Baskervilles (1959), The Mummy (1959) and The Brides of Dracula (1960). His trademark style was characterised by an almost surreal use of colour, such as vivid, nightmarish purples and greens.
Jack Asher died in April, 1991, aged 74.