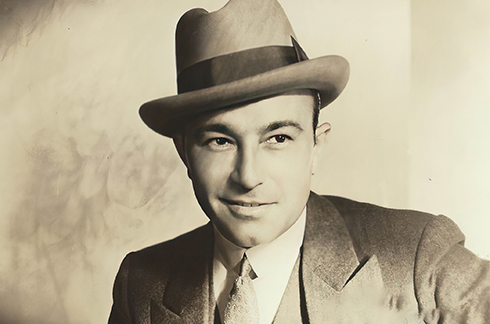 Robert Armstrong
Robert William Armstrong was born on the 20th of November, 1890 in Saginaw, Michigan.
He studied law at the University of Washington, but abandoned his studies just a few months before graduation, in order to manage his uncle's touring vaudeville companies. At the outbreak of World War I he enlisted in the US Army, heading to London after his return from duty and spending a season in the city before touring the US.
An appearance in 1927 silent drama The Main Event marked the beginning of a massively prolific screen career which reached its peak of productivity in the late 1920s and early 30s. His increasing popularity in fast-talking, assertive roles brought him to the attention of filmmaker Merian C Cooper, who cast him almost simultaneously in his hunting thriller The Most Dangerous Game (1932) and as over-ambitious filmmaker Carl Denham in his upcoming movie King Kong (1933), in which he would star opposite Fay Wray. The success of King Kong was a welcome surprise for RKO, and the hastily-devised sequel The Son of Kong (1933) gave Armstrong another outing as Denham, this time alongside Helen Mack.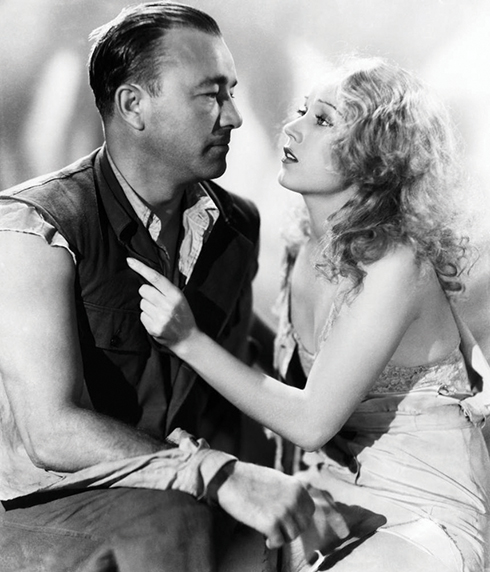 Robert Armstrong as Carl Denham opposite Fay Wray as Ann Darrow in King Kong (RKO 1933)
---
Discover the King Kong 1933 Collector's Item Ultimate Guide Magazine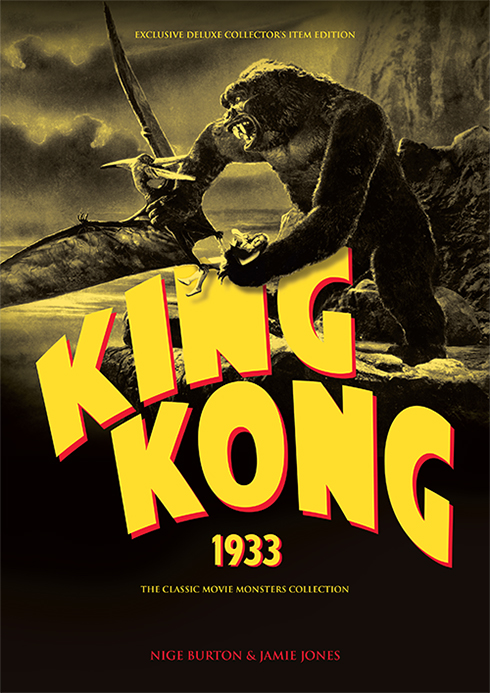 "Absolutely knockout. This is the best magazine that I have ever seen dealing with the original King Kong film."

Val Denham, Yorkshire, UK
Within the pages of this luxury King Kong magazine you'll find in-depth articles telling the story of the making of King Kong, its impact on cinemagoers on the time and its lasting legacy and influence on pop culture. Our King Kong magazine guide takes you right to the heart of the action, and has been studiously written and compiled by your usual Ultimate Guide authors, Nige Burton and Jamie Jones. The pair have raided the archive to bring you many rare and often unseen stills and posters which capture the very essence of Merian C Cooper's sensational masterpiece, and each one is reproduced faithfully to the unbeatable high standard you're used to.
"A beautifully made film brochure, well worth buying if you are a fan of the original King Kong film."

Andrew Hosegood, West Sussex, UK
"Great images, loads of info – well worth every penny."
Susan Clark, Kent, UK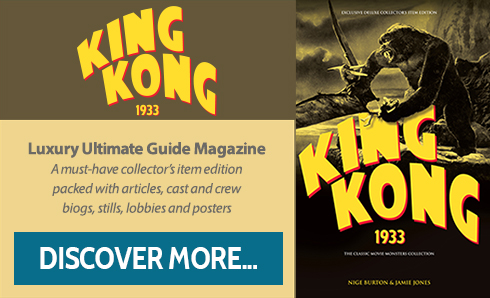 ---
Throughout the 1930s and 1940s he specialised in roles as hardbitten police officers and military men. 1949 saw him return to the world of giant stop motion apes, again under the aegis of Merian Cooper and Ernest B Schoedsack, as promoter Max O'Hara in Mighty Joe Young. Television beckoned in the 1950s and he became a popular face on TV shows such as State Trooper (1956-9).
In many ways Robert Armstrong's roles as the audacious, go-getting Denham in King Kong and O'Hara in Mighty Joe Young had mirrored Cooper's own personality, and it is curious to note that the two men died within sixteen hours of one other. Armstrong passed away on the 20th of April, 1973, leaving behind his fourth wife, Claire Louise Frisbie.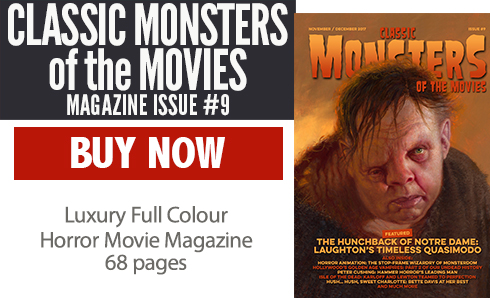 Check out the feature on stop-motion horror movie animation in Classic Monsters of the Movies issue #9