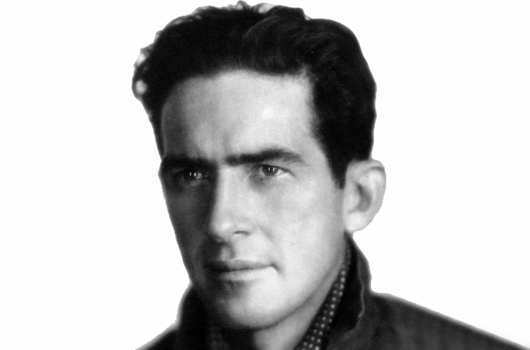 Ernest B Schoedsack
American cinematographer, producer and director Ernest Beaumont Schoedsack was born in Council Bluffs, Iowa on the 8th of June 1893.
Most famously remembered as the co-director of RKO's King Kong in 1933, Schoedsack also went on to direct two more famous monkey movies for the company, Son of Kong (1933) and Mighty Joe Young (1949). Although his vision was severely impaired during his service in World War II, he returned to his directorial career afterwards.
Schoedsack was married to author and screenwriter Ruth Rose, who penned the King Kong screenplay, and ironically died on his birthday in 1978. Schoedsack himself died on the 23rd of December, 1979 in Los Angeles, California.