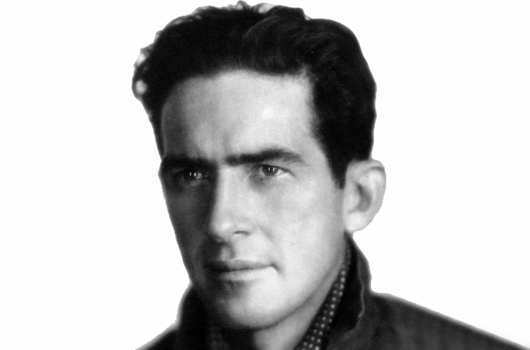 Ernest B Schoedsack
Ernest Beaumont Schoedsack was born on the 8th of June, 1893 in Council Bluffs, Iowa. He ran away from home at the age of fourteen, heading to San Francisco where he found a job as a surveyor.
His career in the motion picture industry began in 1914 with camerawork for filmmaker Mack Sennett; the outbreak of World War I, however, took his skills in a new direction, as he progressed from being a cameraman to roles in the Signal Corps and flying in bombing missions.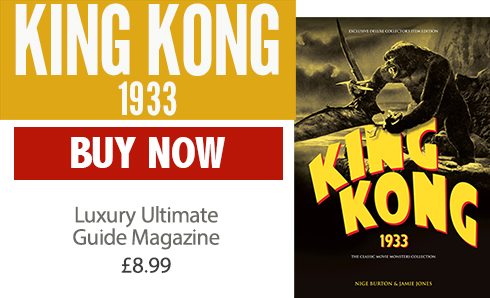 Back in the United States, Schoedsack worked with his old friend Merian C Cooper on the exotic documentary Grass (1925). The same year, his path crossed with that of screenwriter and former actress Ruth Rose; the couple fell in love and were married the next year. More cinematic derring-do followed with Chang: A Drama of the Wilderness (1927) and work with Fay Wray on The Most Dangerous Game (1932) and King Kong (1933). He had sole directing credits on sequel The Son of Kong (1933) too; however, a severe eye injury sustained by testing photographic equipment at high altitude in World War II curtailed his productivity in the postwar years.
1949 served as a reunion for the creative team of Schoedsack, Rose and Cooper, with the endearing Mighty Joe Young rounding off the trio's trilogy of great ape movies. In 1952, Schoedsack would work with his wife once again on This is Cinerama, a movie specifically designed to introduce the world to the widescreen cinema experience. Following her death on the 8th of June, 1978 (his 85th birthday), he passed away on December the 23rd, 1979.