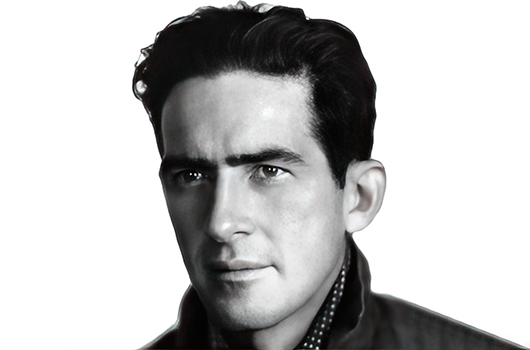 Ernest B Schoedsack
Ernest Beaumont Schoedsack was born on the 8th of June, 1893 in Council Bluffs, Iowa. He ran away from home at the age of fourteen, heading to San Francisco where he found a job as a surveyor.
His career in the motion picture industry began in 1914 with camerawork for filmmaker Mack Sennett; the outbreak of World War I, however, took his skills in a new direction, as he progressed from being a cameraman to roles in the Signal Corps and flying in bombing missions.
Back in the United States, Schoedsack worked with his old friend Merian C Cooper on the exotic documentary Grass (1925). The same year, his path crossed with that of screenwriter and former actress Ruth Rose; the couple fell in love and were married the next year. More cinematic derring-do followed with Chang: A Drama of the Wilderness (1927) and work with Fay Wray on The Most Dangerous Game (1932) and King Kong (1933). He had sole directing credits on sequel The Son of Kong (1933) too; however, a severe eye injury sustained by testing photographic equipment at high altitude in World War II curtailed his productivity in the postwar years.
---
Discover the King Kong 1933 Collector's Item Ultimate Guide Magazine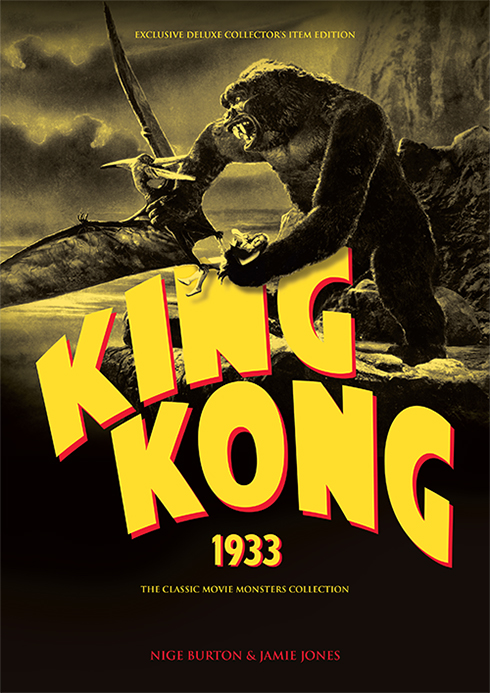 "Absolutely knockout. This is the best magazine that I have ever seen dealing with the original King Kong film."

Val Denham, Yorkshire, UK
Within the pages of this luxury King Kong magazine you'll find in-depth articles telling the story of the making of King Kong, its impact on cinemagoers on the time and its lasting legacy and influence on pop culture. Our King Kong magazine guide takes you right to the heart of the action, and has been studiously written and compiled by your usual Ultimate Guide authors, Nige Burton and Jamie Jones. The pair have raided the archive to bring you many rare and often unseen stills and posters which capture the very essence of Merian C Cooper's sensational masterpiece, and each one is reproduced faithfully to the unbeatable high standard you're used to.
"A beautifully made film brochure, well worth buying if you are a fan of the original King Kong film."

Andrew Hosegood, West Sussex, UK
"Great images, loads of info – well worth every penny."
Susan Clark, Kent, UK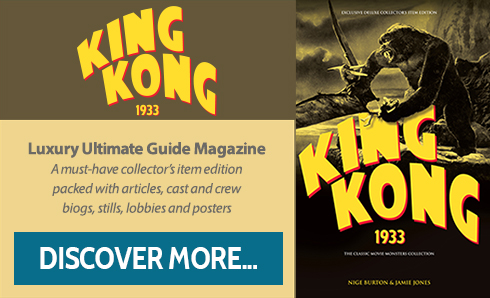 ---
1949 served as a reunion for the creative team of Schoedsack, Rose and Cooper, with the endearing Mighty Joe Young rounding off the trio's trilogy of great ape movies. In 1952, Schoedsack would work with his wife once again on This is Cinerama, a movie specifically designed to introduce the world to the widescreen cinema experience. Following her death on the 8th of June, 1978 (his 85th birthday), he passed away on December the 23rd, 1979.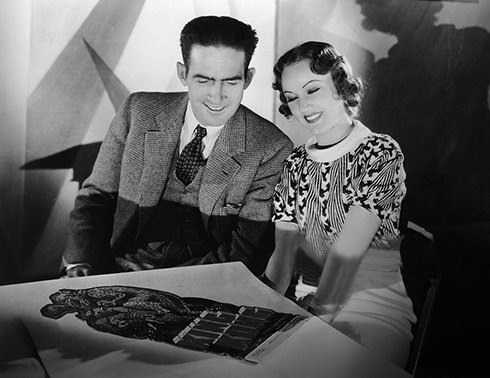 Ernest B Schoedsack and Fay Wray in a publicity shot to promote King Kong (RKO 1933)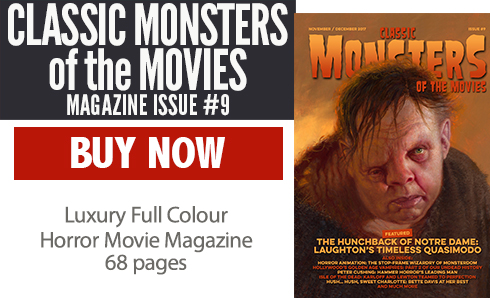 Check out the feature on stop-motion horror movie animation in Classic Monsters of the Movies issue #9