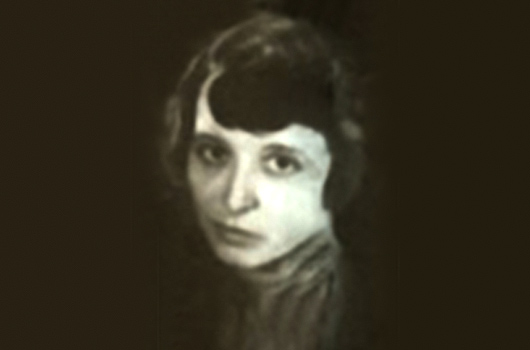 Ruth Rose
Screenwriter Ruth Rose, famous for her role as the writer of King Kong (1933), was born on the 16th of January, 1891.
It might be said that Rose was born into the entertainment business, as her father was famed Broadway playwright, actor and director Edward E Rose. Her work on the script for King Kong made the film a lot faster-paced than its original treatment; she based the characters of Carl Denham and Jack Driscoll on Merian C Cooper and her husband, director and cinematographer Ernest Beaumont Schoedsack, respectively. Rose is credited with the creation of lines such as "It was Beauty killed the Beast."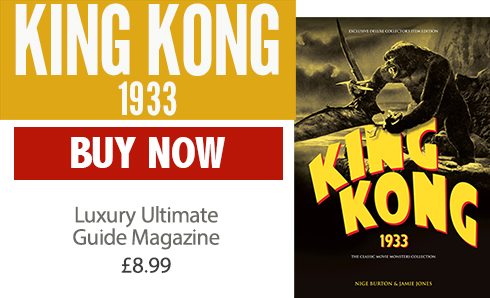 Following the success of King Kong, Rose wrote the screenplays for several other movies including Son of Kong (1933), She (1935) and The Last Days of Pompeii (1935), with her last complete work being Mighty Joe Young (1949).
Ruth Rose died on the 8th of June 1978, aged 82. Tragically, her death coincided with the birthday of her husband.