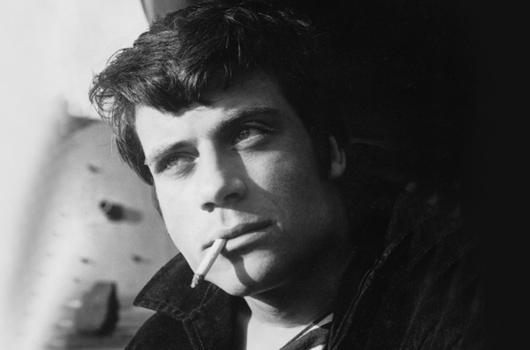 Oliver Reed
(Robert) Oliver Reed was born on the 13th of February, 1938.
Famous for his roles in films like The Trap (1966), Oliver! (1968), Women in Love (1969), Hannibal Brooks (1969), The Devils (1971), The Three Musketeers (1973), Tommy (1975), Castaway (1986), Lion of the Desert (1981) and Gladiator (2000), Reed was also an early Hammer star, notably notably appearing in The Curse of the Werewolf (1961), Captain Clegg (1962) and Paranoiac (1963).
Oliver Reed's sudden heart attack occurred during a break from filming Gladiator in Valletta, Malta; he died on the 2nd of May, 1999, aged 61. Several of his scenes had to be completed using CGI techniques and, in one place, a mannequin.