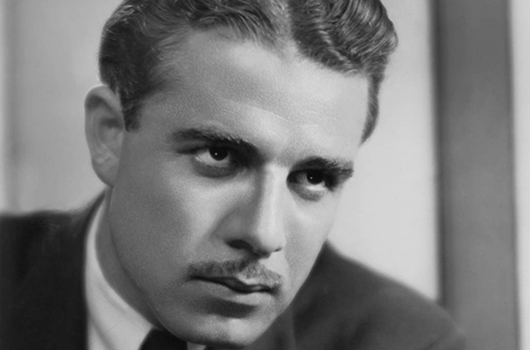 Onslow Stevens
Onslow Ford Stevenson was born in Los Angeles on the 29th of March, 1902.
He started work at the Pasadena Community Playhouse in 1926; two years later he made his stage debut in the Playhouse's production of Under the Roof, and made a name for himself both as an actor and as a director.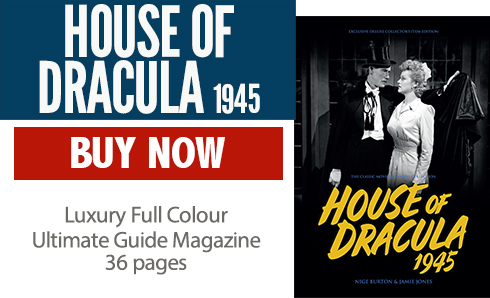 His screen debut came with 1931 drama The Gay Diplomat and he soon made a name for himself in movies such as mystery thriller Secret of the Blue Room (1933). He had a starring role in 1934 science fiction serial The Vanishing Shadow, and the following year he appeared with Valerie Hobson in eerie drama Life Returns. A key moment in his career came with his 1936 Broadway debut.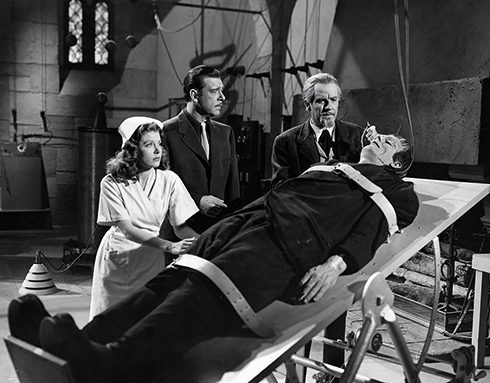 Nina (Jane Adams), Larry Talbot (Lon Chaney) and Dr Franz Edelmann (Onslow Stevens) discuss the fate of the Monster (Glenn Strange) in House of Dracula (Universal 1945)
A combination of stage and screen work kept him busy, and by the time of 1945's House of Dracula he had become a familiar name in character parts, imbuing the character of Dr Franz Edelmann with a nobility that made his descent into vampire-transfused evil all the more powerful.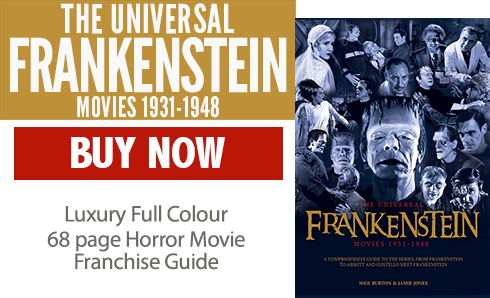 He enjoyed a further foray into the world of horror as Brigadier-General O'Brien in giant bug classic Them! (1954) before taking an increasing number of television roles, but struggles with alcoholism cast a pall over his performances and his personal life alike.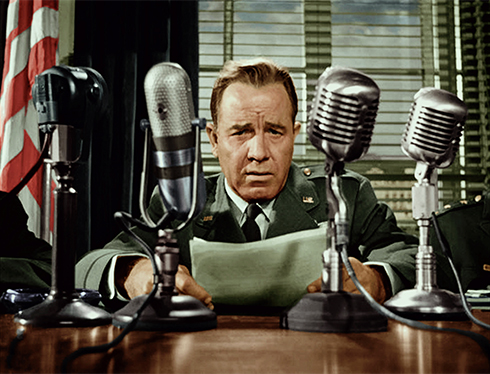 Stevens as Brigadier-General O'Brien in Them! (Warner Brothers 1954)
As his health declined, he moved to a nursing home in Van Nuys, California, where he was allegedly mistreated by the other residents. Having sustained a broken hip under questionable circumstances, he died of pneumonia on the 5th of January, 1977. A coroner's inquest ruled that the injury had taken place "at the hands of another".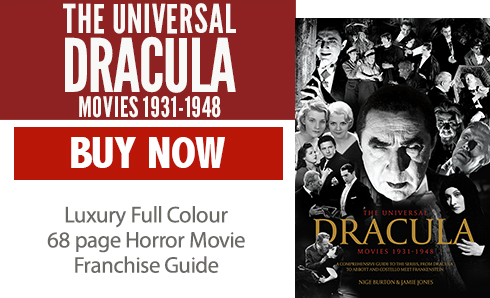 Yet while his death was undoubtedly tragic, Onslow Stevens had led too eventful a life to be eclipsed by these final events, and his many screen roles are celebrated by a star on the Hollywood Walk of Fame.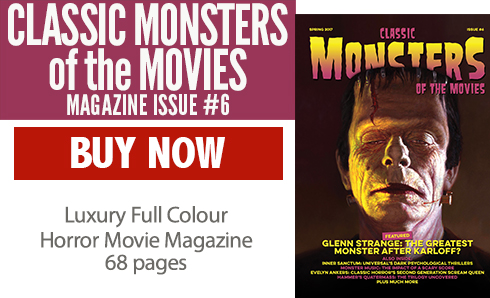 Check out our feature on Them! (1954) in Classic Monsters of the Movies issue #6