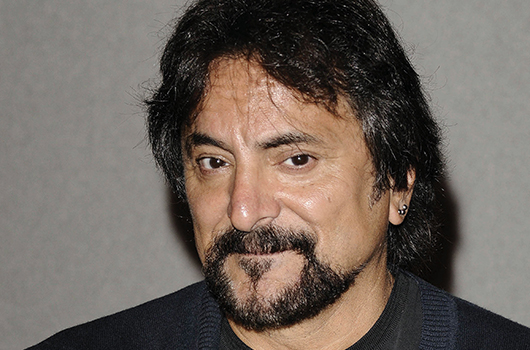 Tom Savini
Thomas Vincent Savini was born on the 3rd of November, 1946 in Pittsburgh, Pennsylvania.
Inspired by legendary star Lon Chaney, he developed his skills both as a make-up artist and as an actor, and after the Vietnam War worked with George A Romero on the likes of Dawn of the Dead (1978). For Friday the 13th (1980), he developed innovative combinations of prosthetics, props and pumps to bring the story of Crystal Lake to life.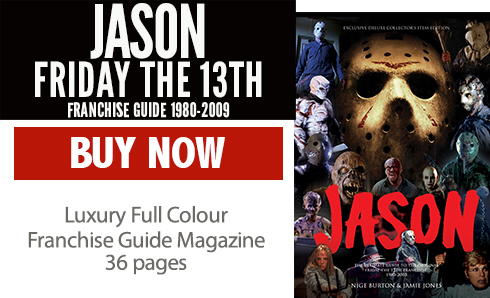 His complete immersion in the world of acting and special effects led him to launch his own academic programme, teaching a new generation of horror fans how to create their own monsters.