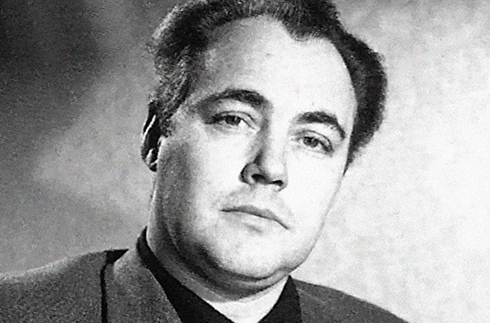 Jimmy Sangster
James Henry Kinmel Sangster was born on the 2nd of December, 1927.
He began his movie career as a production assistant during World War II. His role as one of Hammer's scriptwriters helped to define the studio's horror franchises; on movies such as The Curse of Frankenstein (1957), Dracula (1958), Dracula Prince of Darkness (1966) and The Horror of Frankenstein (1970), he took established characters in new directions with taut dialogue and story progression keeping the action exciting.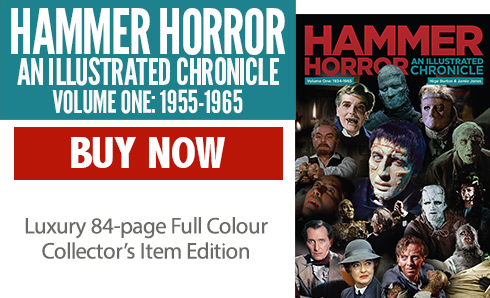 Sangster also took on directorial duties on three Hammer movies including Lust for a Vampire (1971) and later moved into television work, at one point scripting episodes of Wonder Woman. He passed away on the 19th of August, 2011.