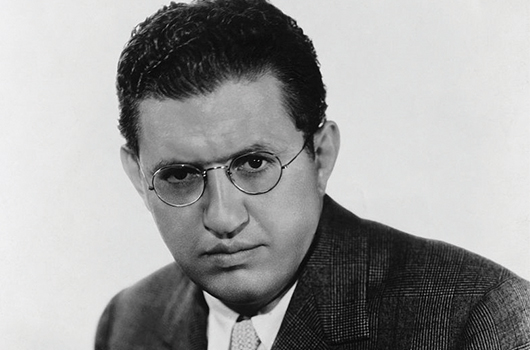 David O Selznick
David Selznick was born on the 10th of May, 1902 in Pittsburgh, Pennsylvania, adding the O in later life to distinguish himself from an uncle.
He worked his way up the movie industry, starting at MGM before moving to Paramount and then RKO. As producer on King Kong (1933), he helped realise the combined vision of Edgar Wallace, Merian C Cooper, Ruth Rose and Ernest B Schoedsack.
His high-profile output included The Prisoner of Zenda (1937), A Star is Born (1937) and Academy Award winners Gone with the Wind (1939) and Rebecca (1940). He died on the 22nd of June, 1965.
---
Discover the King Kong 1933 Collector's Item Ultimate Guide Magazine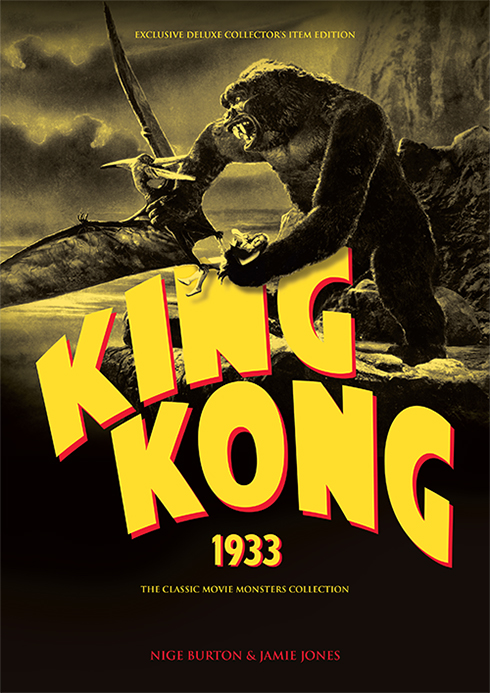 "Absolutely knockout. This is the best magazine that I have ever seen dealing with the original King Kong film."

Val Denham, Yorkshire, UK
Within the pages of this luxury King Kong magazine you'll find in-depth articles telling the story of the making of King Kong, its impact on cinemagoers on the time and its lasting legacy and influence on pop culture. Our King Kong magazine guide takes you right to the heart of the action, and has been studiously written and compiled by your usual Ultimate Guide authors, Nige Burton and Jamie Jones. The pair have raided the archive to bring you many rare and often unseen stills and posters which capture the very essence of Merian C Cooper's sensational masterpiece, and each one is reproduced faithfully to the unbeatable high standard you're used to.
"A beautifully made film brochure, well worth buying if you are a fan of the original King Kong film."

Andrew Hosegood, West Sussex, UK
"Great images, loads of info – well worth every penny."
Susan Clark, Kent, UK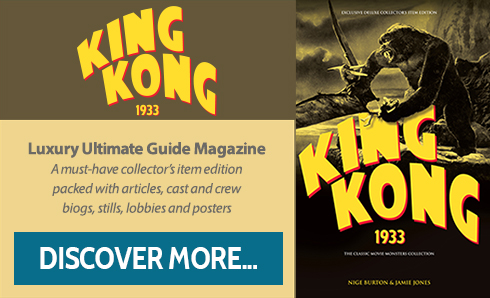 ---