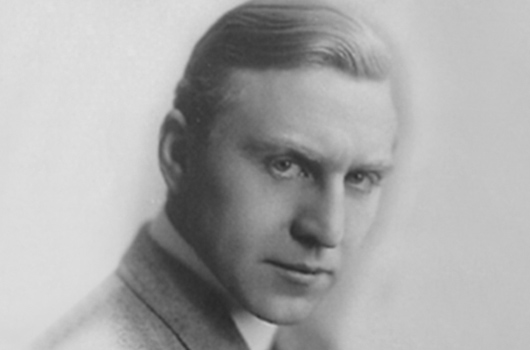 Edward Van Sloan
Edward Van Sloan was born Edward Van Sloun, of German stock, in Chaska, Minnesota, on 1st November, 1882.
Moving to San Francisco with his widowed mother, Theresa, and siblings Marie, Louora and Alma, the young Edward changed his name to Van Sloan and set about pursuing a theatrical career. Relocating to Philadelphia, he met and married Myra Jackson, and the couple went on to have one child, Paul.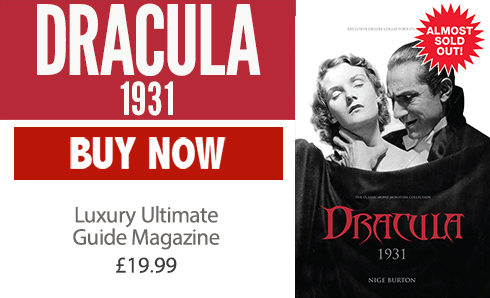 Van Sloan achieved quite considerable success on the stage, notably playing professor Van Helsing, the nemesis of Dracula in the 1927 Broadway production of Bram Stoker's novel. He was offered, and famously accepted, the same role in Tod Browning's cinematic production for Universal Pictures in 1931, a role for which he is most remembered. It was his movie debut.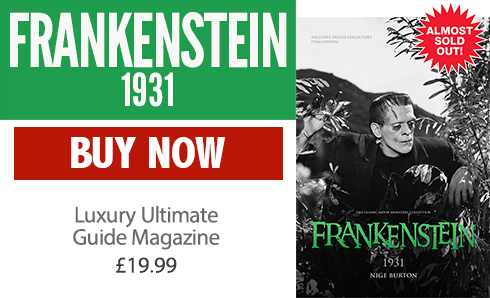 He went on to play Dr Waldman in James Whale's Frankenstein later that year, and similarly played Dr Muller in The Mummy (1932) before eventually reprising his Van Helsing role for Dracula's Daughter (1936), this time opposite Gloria Holden in the title role.
Retiring in 1947, Edward Van Sloan only appeared for one or two carefully selected interviews prior to his death in San Francisco, on 6th March, 1964 aged 81. He was interred at Boehm Cemetery, Blue Bell, Pennsylvania.