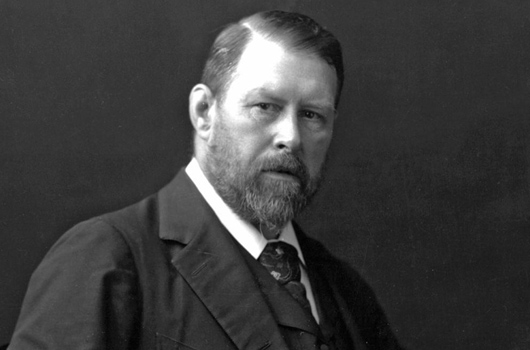 Bram Stoker
Bram Stoker was born Abraham Stoker on 8th November, 1847 in Clontarf, a suburb of Dublin, Ireland.
Although best known for his 1897 gothic novel, Dracula, Stoker received little acclaim for it during his lifetime, when he was more recognised as the stage manager of the actor, Henry Irving, and as business manager of the Lyceum Theatre, London, which Irving owned.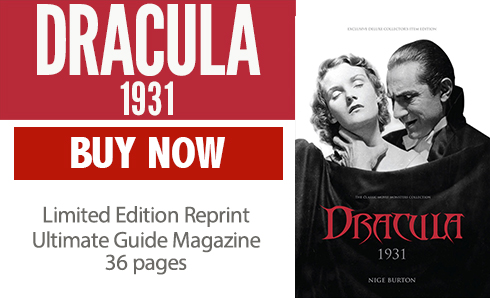 Stoker married Florence Balcombe in 1878 and, although actively desperate to become a writer in private, remained in the thrall, and shadow, of his exacting employer for pretty much all of his professional life.
Dracula was reputedly inspired by a dream, following "too much dressed crab at dinner" and is crafted by Bram Stoker as a series of chronologically arranged journal entries, letters and missives. Oftentimes criticised for a hoary plot and plodding dialogue, the novel is still regarded by many as a masterpiece. Stoker's inspiration for Dracula is widely thought to have been the fifteenth century Wallachian Prince Vlad Dracul, dubbed 'the impaler' due to his peculiar method of executing his enemies.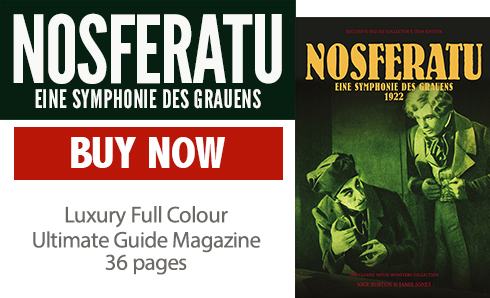 Whilst the novel is set in rural Transylvania, Bram Stoker never actually visited Eastern Europe, basing his text on heavy research.
Sadly, Stoker did not benefit financially from Dracula in his lifetime, and never saw much of the success it would become. He wrote many other short stories and novels, notably Dracula's Guest and Other Weird Stories, but most of these were published posthumously by his widow.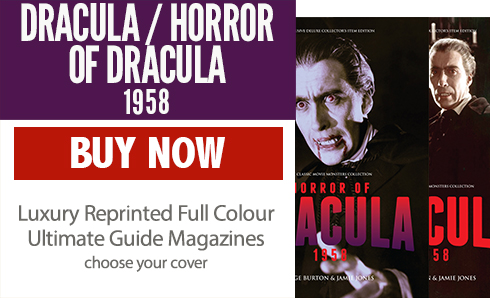 After suffering a number of strokes, Bram Stoker died on 20th April, 1912. He was cremated, and his ashes placed in a display urn at Golders Green Crematorium in London.