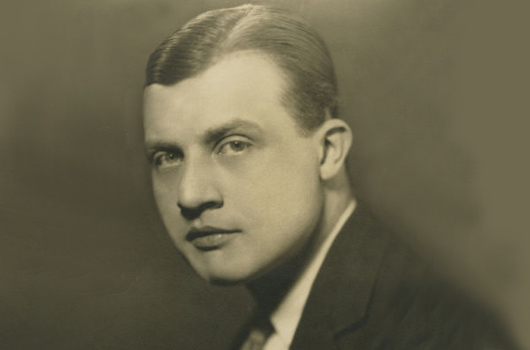 Dwight Frye
When Dwight Frye delivered his memorable performance as the half crazed Renfield in Universal's 1931 production of Dracula, little did he realise that it would be the start of a typecasting exercise that would blight his professional career thenceforth.
Although his sinister performance may look a little overblown to today's audiences, the chilling madman stare and laboured enunciation set theatregoers, barely out of the silent era, so much on edge that Frye earned the nickname 'The Man with the Thousand-Watt Stare".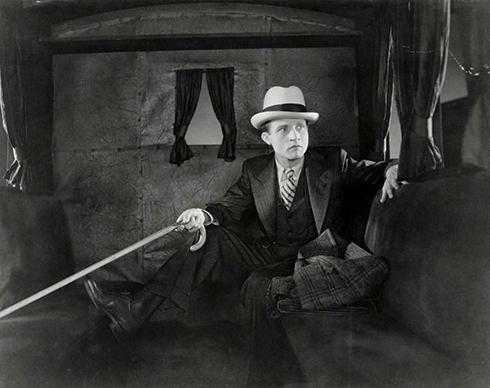 Renfield (Dwight Frye) journeys on alone to the Count's castle in Dracula (Universal 1931)
Despite leading on to such thrilling characterisations as Fritz, the hunchback assistant of Frankenstein (1931), the half-witted Herman in The Vampire Bat (1933) and thuggish graverobber Karl in Bride of Frankenstein (1935), Frye never got the chance to invest his not inconsiderable acting skills in the variety of personae offered to him on the stage, a fact which he greatly lamented: "If God is good," he once said in interview, "I will be able to play comedy, in which I was featured on Broadway for eight seasons and in which no producer of motion pictures will give me a chance! And please God, may it be before I go screwy playing idiots, half-wits and lunatics on the talking screen!"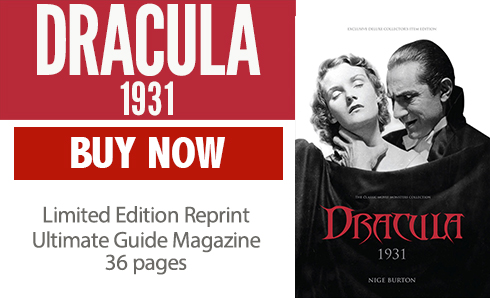 Born an only child in Salina, Kansas, on 22nd February, 1899, Dwight Iliff Fry (the 'e' was added during his early acting career) was given singing and piano lessons as a child. His intentions, however, were drawn more to the stage, and hard work carved him quite a niche with touring companies by the time he was a young man.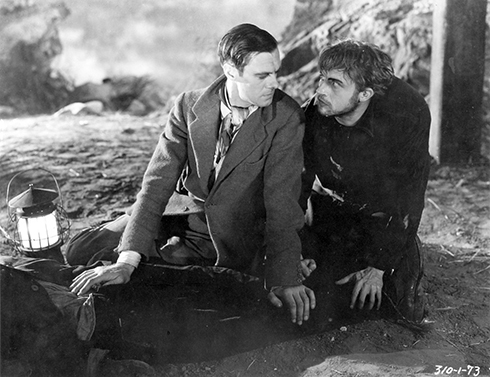 Henry (Colin Clive) and Fritz (Dwight Frye) collect raw materials in Frankenstein (Universal 1931)
Frye's break came when he was cast as a burglar's apprentice in revered New York theatre producer Brock Pemberton's 1922 production of The Plot Thickens. Reviews were favourable, and other seminal roles followed, but it was his performance in Dracula that brought him fame on the international stage.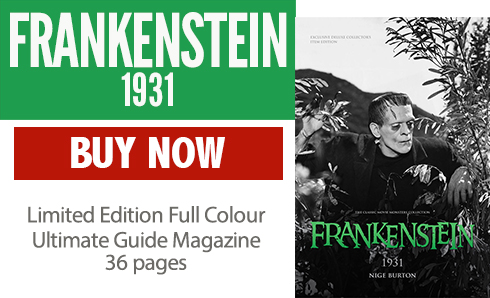 Although kept relatively busy throughout most of his cinema career, Frye seemed constantly thwarted by Hollywood producers, not only in their typecasting of him, but in the ruthless way they would cull scenes; well-developed, rounded perfomances would be decimated with considerable chunks ending up on the cutting room floor.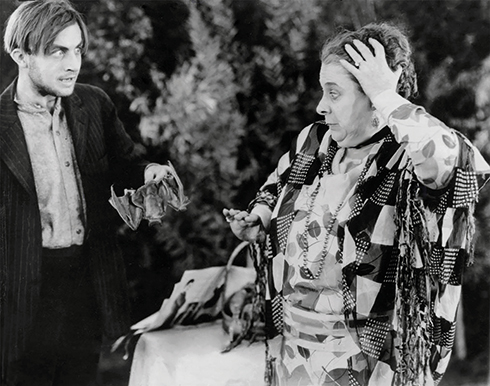 Dwight Frye with Maude Eburne in The Vampire Bat (Majestic 1933)
Often frustrated and dejected by this, Frye would try his best to shrug it off and move onto the next project. His character of Karl in Bride of Frankenstein had a subtly developed subplot, thanks to director James Whale, but the 17 minutes that were cut from the final print of the film made Frye the main casualty.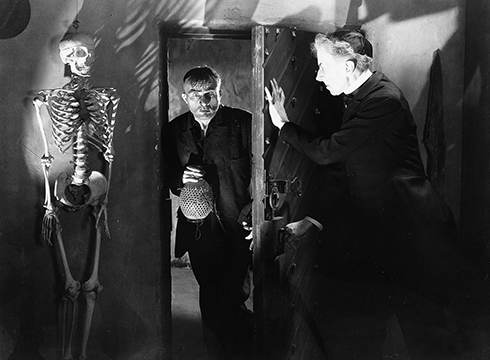 Karl (Dwight Frye) has shady dealings with Dr Pretorius (Ernest Thesiger) in Bride of Frankenstein (Universal 1935)
He fared worse still in Son of Frankenstein (1939) – the film was intended to be shot entirely in Technicolor, and Frye's scenes were thus completed. However, budget restrictions dictated that production resorted to black and white, so his character was deemed unnecessary and left out of the action.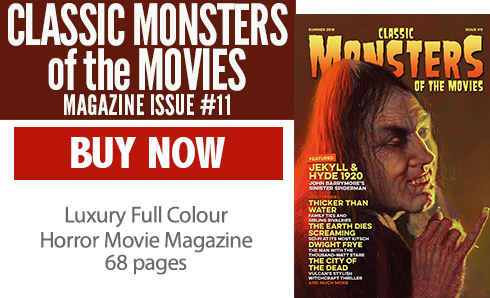 Check out our biography of Dwight Frye in Classic Monsters of the Movies issue #11
As roles dried up into the 1940s, Frye tried to enlist for fighting in the Second World War, but a potentially serious heart condition, which he had hidden from friends and family for years, kept him at home. Desperate to do his duty, he began a rigorous schedule of nightshifts for the Lockheed Aircraft Company, which he attempted to balance with whatever stage and film work he could get. A devout Christian Scientist, Frye had refused treatment for his condition, and attempted to live as normal a life as possible, subjecting himself to what many considered would have been a tough schedule for even a physically fit person.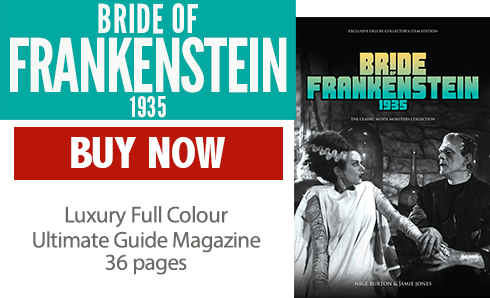 Finally, in 1943, it seemed as if his big break had arrived when he was cast as Secretary of War, Newton D Baker, in the big budget biopic, Wilson, but this would never come to pass. Dwight Frye suffered a fatal heart attack on a crowded bus on 7th November, 1943, a few days after receiving the news, while returning home from a movie with his son. He was buried at Forest Lawn Cemetery in Glendale, California, survived by his wife, Laura Mae Bullivant and son Dwight David Frye.