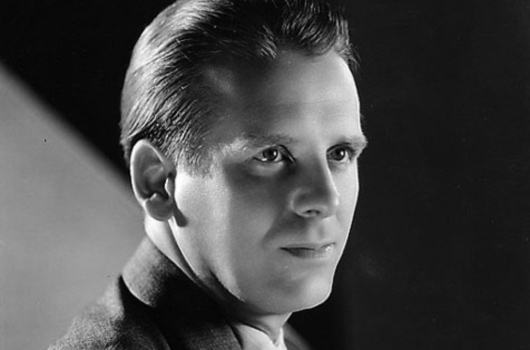 Wallace Ford
Wallace Ford was born Samuel Jones Grundy in Bolton, Lancashire, England on the 12th of February, 1898.
At the age of seven, he was sent to Canada to be rehomed with a farming family, but ran away from a number of foster homes and joined a vaudeville troupe.
At the age of 16, Grundy and a youth by the name of Wallace Ford stowed away on a freight train heading south. When Ford was killed beneath a railroad car, Grundy took his name in tribute. Following military service, the renamed Ford carved out a career in a stock theatre company; during the run of popular show Abie's Irish Rose he met his future wife Martha Haworth.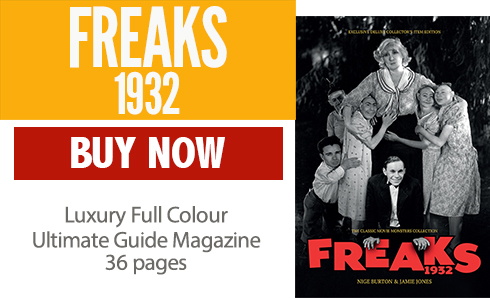 Moving into motion pictures, he appeared in 1931 drama Possessed opposite Joan Crawford; the following year he played clown Phroso in controversial classic Freaks (1932). This paved the way for movies such as Night of Terror (1933) opposite Bela Lugosi among many other feature films; his stocky build and lack of traditional leading-man good looks gave way instead to a niche as a character star.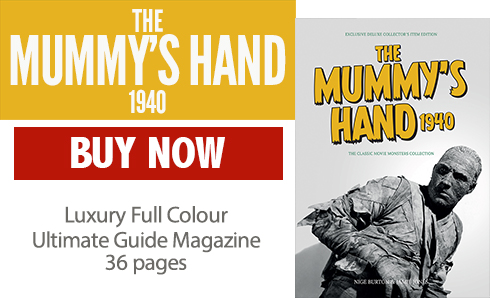 A return to Broadway came with a 1937 run of the adaptation of John Steinbeck's Of Mice and Men, and before long he was back on the big screen, his many roles including sidekick Babe Jenson in The Mummy's Hand (1940) and a reprise of the part for The Mummy's Tomb in 1942.
As his career advanced, his distinctive style shifted into a more grizzled mode of performance, with appearances in movies like Blood on the Sun (1945) and Rodeo (1952). His later career focused increasingly on television and he was seen in popular shows like The Deputy and Lassie. He passed away on the 11th of June, 1966.