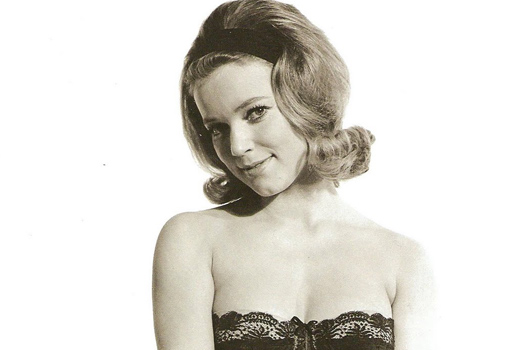 Suzan Farmer
Actress Suzan Farmer, known in horror circles for her roles in several Hammer classics, was born on the 16th of June 1942.
A combination of television and film parts led to Suzan Farmer being cast in Hammer's The Devil-Ship Pirates (1964) alongside Christopher Lee and Andrew Keir, with her performance as Angela Smeeton proving a stepping-stone to roles in Monster of Terror (1965) in which she played opposite Boris Karloff, Dracula: Prince of Darkness (1966), Rasputin: The Mad Monk (1966) and Persecution (1974).
Although Suzan Farmer has not been seen on screen in recent years, her television performances have included roles in high profile shows such as Dixon of Dock Green (1976), Coronation Street (1978) and Blake's 7 (1978).