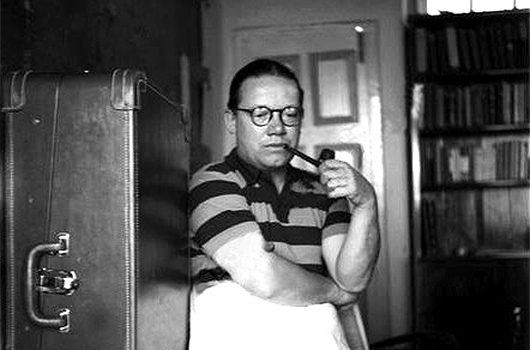 Garrett Fort
The American short story writer, playwright and screenwriter Garrett Elsden Fort was born on June the 5th, 1900.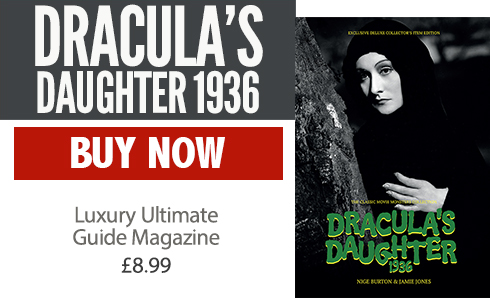 Although he worked on a number of films, we acknowledge him here for Universal's Dracula (1931), Frankenstein (1931) and Dracula's Daughter (1936), all three of which showed off his trademark ability to mix horror and drama with humour.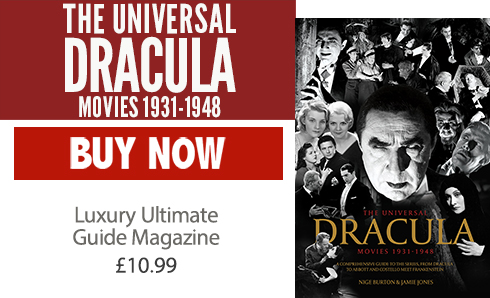 Fort was a deeply spiritual man, becoming a devoted follower of the Indian guru Meher Baba after meeting him in Hollywood in 1934, and collaborating with Mercedes de Acosta on a screenplay inspired by Baba's philosophy. He eventually travelled to India in 1937 so that he could continue the project against a more inspirational geographical backdrop, but became disillusioned and depressed and ultimately returned to the States. Once back, his depression deepened, and he found it hard to make a living, unable to gain any profitable work.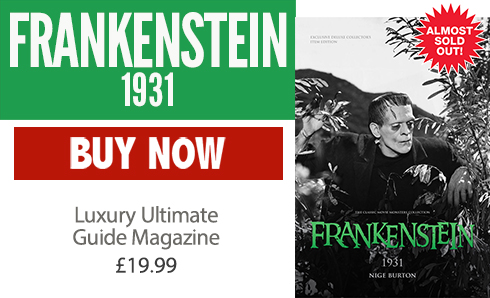 His mental state got the better of him, and Garrett Fort quietly took an overdose of sleeping pills; his body was discovered in a Hollywood hotel room on the 26th of October, 1945. Fort remained in contact with Baba until his death, and was included in a list of disciples which that philosopher decreed should be read out to him in 1967.