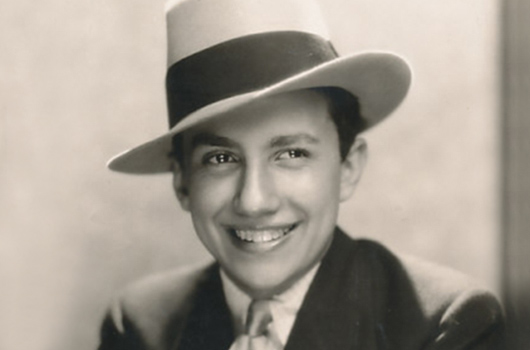 Carl Laemmle Jr
Born Julius Laemmle on 28th April, 1908, in Chicago, Illinois, Carl Laemmle Jr was the son of Universal Pictures founder, Carl Laemmle, and was in charge of production at the studios from 1928 until 1936.
His mother, Recha Laemmle (née Stern) died when Carl was just eleven years of age, and her death affected him greatly at the time, no doubt facilitating the lifelong bond he shared with his father.
Junior Laemmle, as he was known, oversaw production of some of the studio's classics, including All Quiet on the Western Front (1930), Dracula (1931), Waterloo Bridge (1931), Frankenstein (1931), East of Borneo (1931), A House Divided (1931), The Mummy (1932), The Old Dark House (1932), The Invisible Man (1933), Imitation of Life (1934), and Bride of Frankenstein (1935).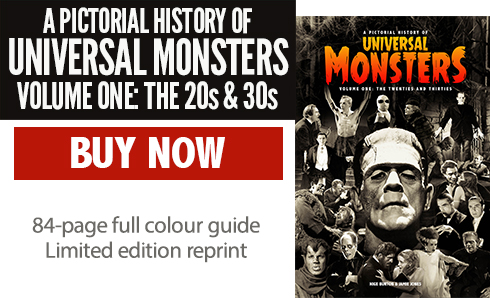 However, unchecked by his father, Carl Junior had developed a reputation for spending far too much money on films that failed to earn back their investment, putting the studio's future in jeopardy. The flops became so commonplace that J Cheever Cowdin offered to buy the father and son team out, but they pinned their hopes on the 1936 production of Show Boat. The film was a success, but not a big enough one to reverse Universal's fortunes, and both men were forced to resign.
Neither ever worked in film again, and Carl Laemmle Jr died from a stroke on 24th September, 1979, aged 71. It was exactly 40 years to the day after his father's death. He was buried with Laemmle Senior in the Chapel Mausoleum at Home of Peace Cemetery.