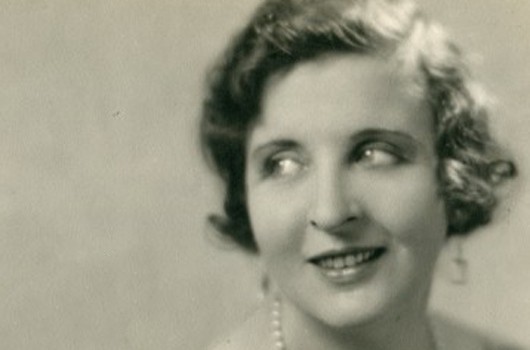 Doris Lloyd
Hessy Doris Lloyd was born on the 3rd of July, 1896 in Liverpool, England, and enjoyed a long and diverse movie and television career.
As well as her role as bitter, gossiping Mrs Williams in The Wolf Man (1941), she appeared in The Ghost of Frankenstein (1942) and Night Monster (1942), as well as playing somewhat lighter parts in Alice in Wonderland (1951) and The Sound of Music (1968).
Doris Lloyd died on the 21st of May, 1968 in Santa Monica, California.