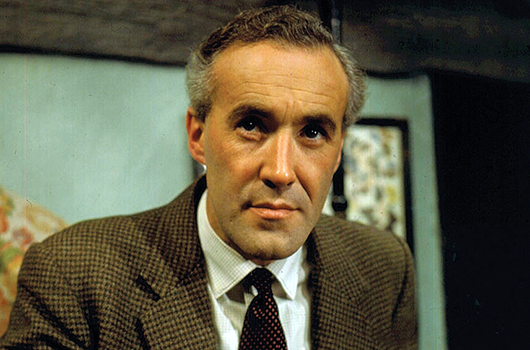 Philip Latham
Charles Philip Latham was born on the 17th of January, 1929.
He made his movie debut with an uncredited part in The Dam Busters (1955), which he quickly followed with several television appearances including a recurring role in live series Emergency – Ward 10 in 1959.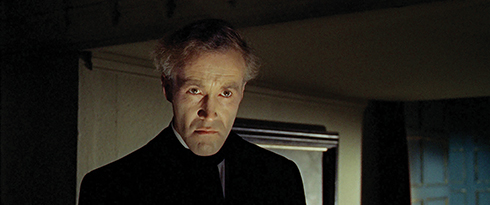 Philip Latham as the sinister Klove in Dracula Prince of Darkness (Hammer 1966)
In the 1960s, Latham continued to appear in popular television shows including The Saint and a long-running role in The Troubleshooters. In 1966 he swapped the small screen for big screams as Klove in Dracula Prince of Darkness. He had previously appeared in Hammer movies The Devil-Ship Pirates and The Secret of Blood Island, both in 1964.
In the years following his Hammer work, he had long-running roles in television series The Cedar Tree, and in 1980 he appeared in an episode of Hammer House of Horror. He passed away on the 20th of June, 2020.