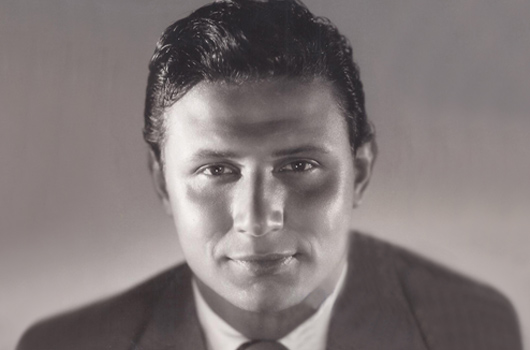 Peter Coe
Born in Dubrovnik, Yugoslavia (now Croatia) on the 11th of November, 1918, Peter Knego found himself under pressure from his navy captain father to continue the long-standing family tradition of military service.
Defying expectations, he followed his instinct to become an actor, training at RADA and heading to Broadway where he raised his profile with a series of small roles. He made his movie debut with 1943's Gung Ho! for Universal, and the following year was cast as the second male lead in Gypsy Wildcat (1944) opposite Maria Montez and Jon Hall. However, he was soon sidelined into minor roles.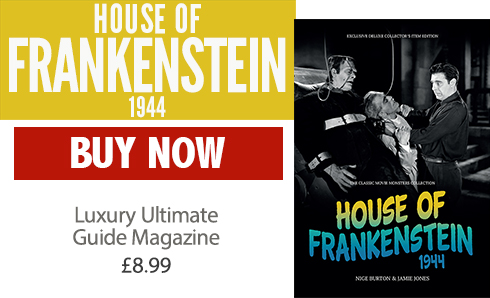 His movie career included two major horror appearances, the role of Carl Hussman in House of Frankenstein – which he took as it allowed him to work alongside Boris Karloff and Lon Chaney Jr – and that of wicked Dr Ilzor Zandaab in The Mummy's Curse, both in 1944. A firm friendship developed between Coe and Chaney after their work together on the latter movie; the two became drinking buddies, and Chaney invited the younger actor to go hunting at his northern California ranch.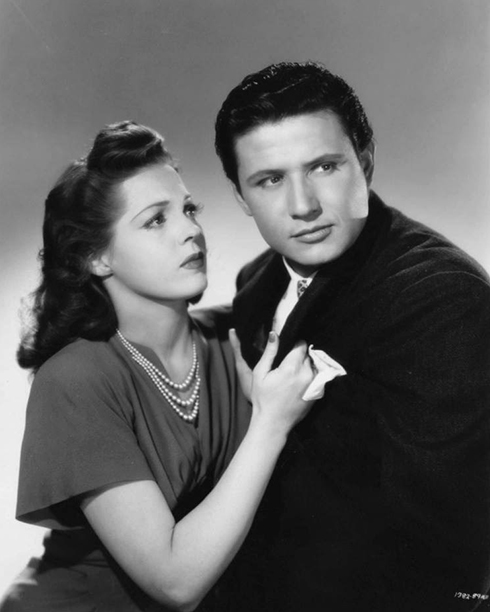 Peter Coe and Anne Gwynne in House of Frankenstein (Universal 1944)
It was a trip which proved eventful on several occasions. The two drank heavily on the day-long drive, and a worse-for-wear Coe was woken in the early hours of the next morning to go out hunting. Gladly sipping from the proferred glass in anticipation of some refreshing juice to soothe his addled head, Coe instead found that Chaney had prepared him a hair of the dog: a glass of neat liquor to get him out of bed.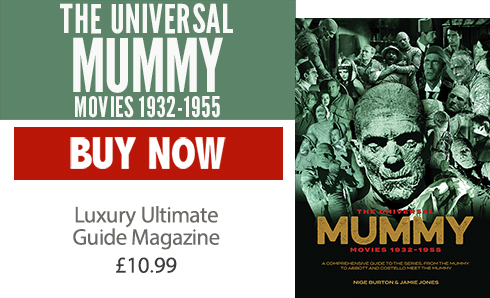 On the same trip, the pair got a little carried away with shooting Canada geese, massacring 47 birds when local rules permitted the killing of only one goose per hunter: the actors had to return at night with a truck to collect their spoils. Fun and a little wild, the pair remained lifelong friends – great news for the Hollywood anecdote bank, less so for the Canada goose population.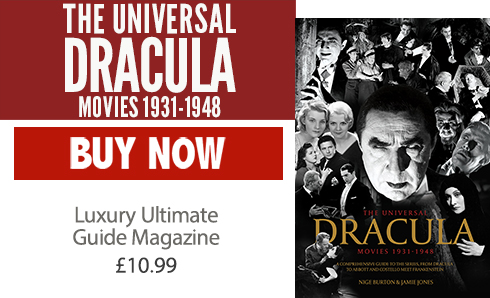 Another notable friendship came when Coe hit it off with infamous B-picture maker Edward D Wood Jr. When Wood and his wife were evicted from their Hollywood apartment, Coe offered them a place to stay, and Wood passed away just ten days after the move while resting at the actor's home.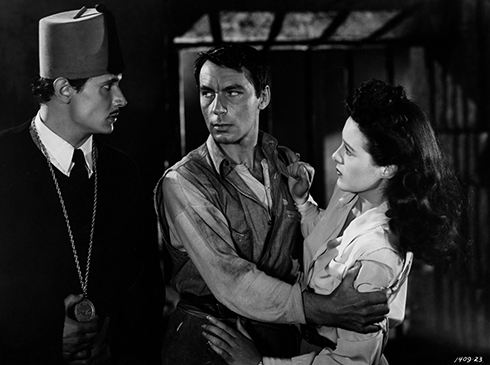 Peter Coe, Martin Kosleck and Kay Harding in The Mummy's Curse (Universal 1944)
A breath of fresh air in the back-stabbing, self-serving world of Hollywood, Coe became recognised as one of the nicest people in the industry. His genuine warmth extended beyond his circle of friends and colleagues, as shown when he became outraged at seeing the plight of Native Americans while filming on location for 1950's Rocky Mountain.
Coe's later career was based around television work, roles in popular series such as Combat, Mission: Impossible and Police Story keeping him busy right through into the 1970s. He passed away on the 9th of June 1993 after suffering complications from kidney disease, leaving behind two notable horror roles and, more importantly, plenty of warm memories for those who knew him.