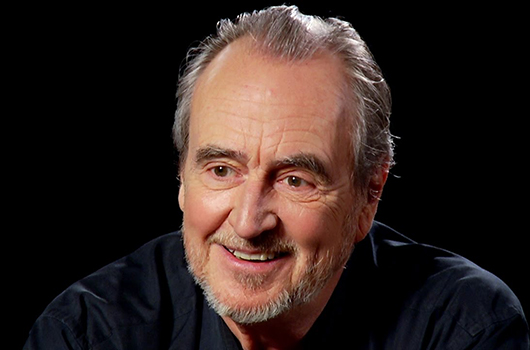 Wes Craven
Wesley Earl Craven was born in Cleveland, Ohio on the 2nd of August, 1939. Studying English, psychology, philosophy and writing, he moved into the academic sphere and became a teacher for a number of years.
However, something was missing, and a passion for moviemaking led him to purchase a 16mm camera and he left the world of teaching for a career in the movie industry.
His first named directing credit – 1972's The Last House on the Left – would link him to the horror genre forever. His subsequent work on 1977's The Hills Have Eyes and 1981's Deadly Blessing showed his gift for telling horrific stories that featured unsettling and otherworldly elements, but with the creation of Freddy Krueger in 1984's A Nightmare on Elm Street, he gave moviegoers a terror they could all relate to.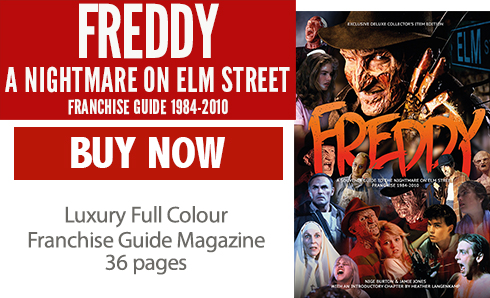 Craven continued to innovate, his work including movies such as zombie thriller The Serpent and the Rainbow (1988) and claustrophobic chiller The People Under the Stairs (1991). Throughout his career he showed an uncanny aptitude for casting actors who would later hit the big time, with A-listers such as Johnny Depp owing much of their early success to his films. 1996 saw him toy once again with audiences' expectations with Scream, a project which kickstarted the horror genre.
Wes Craven married three times and had two children. While his movies broke new ground in frightening their audiences, he was recognised as a softly-spoken, thoughtful man; his death on the 30th of August, 2015 left a uniquely empty space in the movie world, but a filmmaking legacy whose impact can be felt in countless other productions.