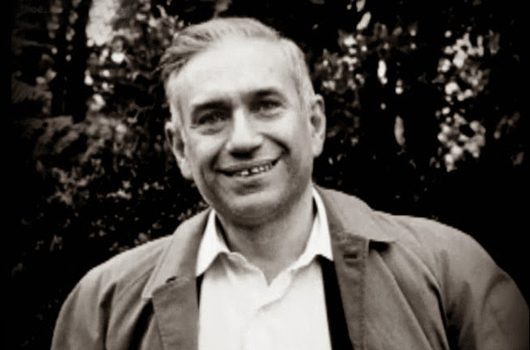 Milton Subotsky
American writer and producer Milton Subotsky, known in the horror world primarily for being one of the founders of Amicus Productions, was born in New York City on the 27th of September, 1921 to a family of Jewish immigrants.
Milton Subotsky cut his cinematic teeth writing and editing technical training films while serving in the Signal Corps during World War II. Afterwards, he moved into television, writing and producing the TV series Junior Science before producing (and composing nine songs for) the film Rock, Rock, Rock! (1956), which was co-produced by Max J Rosenberg.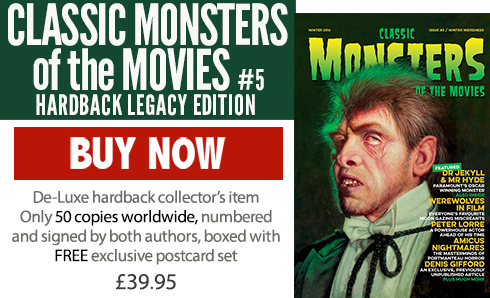 Check out our feature on Amicus in the Classic Monsters of the Movies issue #5 Legacy Edition Hardback
Subotsky moved to England in 1960, taking British citizenship and producing The City of the Dead (US title Horror Hotel, 1960), his first horror film. Just a few years later, he worked once more with Max J Rosenberg in founding Amicus Productions. Although the company's first two films were musicals aimed at a teenage demographic, the Amicus name quickly became synonymous with horror films including the likes of The Skull (1965), Torture Garden (1967), I, Monster (1971) and The Beast Must Die (1974). Such was the style and quality of Amicus' productions in both the horror and thriller genres that they were often confused with those of Hammer; indeed, many stars, among them Christopher Lee, Peter Cushing and Herbert Lom, appeared in films by both companies.
After the closure of Amicus in 1975, Milton Subotsky continued his work as a producer, founding Sword & Sorcery Productions with Frank Duggan, although many of the company's mooted projects were never able to go into full production for a variety of reasons. In later years, Subotsky co-produced adaptations of novels by Stephen King, including Maximum Overdrive (1986) and the 1991 TV movie Sometimes They Come Back.
Milton Subotsky died in London on the 27th of June, 1991 of heart disease, at the age of 69.