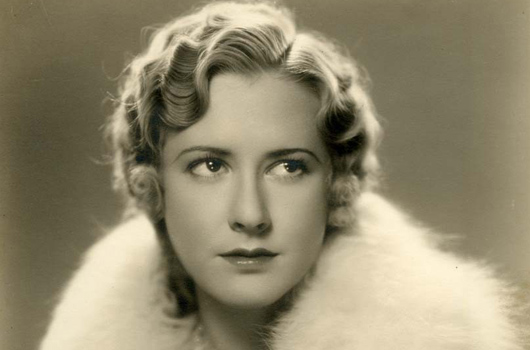 Mae Clarke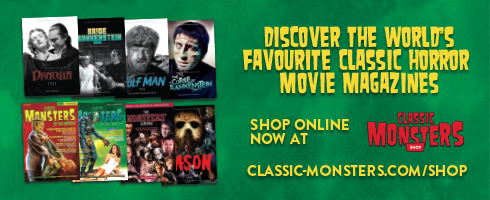 American actress Mae Clarke was born Violet Mary Klotz in Philadelphia, Pennsylvania on the 16th of August, 1910.
She is best remembered for playing Henry Frankenstein's (Colin Clive) bride Elizabeth, menaced by the Monster (Boris Karloff) in Frankenstein (Universal 1931), and for having a grapefruit smashed into her face by James Cagney in The Public Enemy, also released in 1931.
Mae Clarke died on from cancer on the 29th of April, 1992, aged 81, in Woodland Hills, California. She was interred at Valhalla Memorial Park Cemetery.