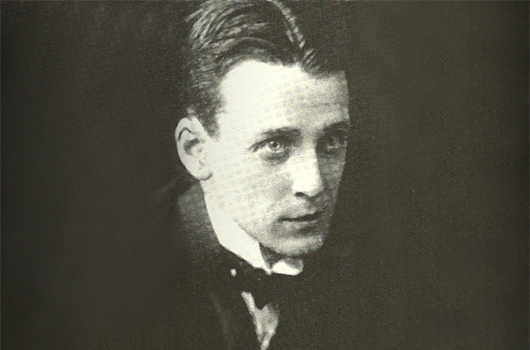 John L Balderston
John L Balderston was born on the 22nd of October, 1889 in Philadelphia.
His work as a playwright and screenwriter makes him a pivotal figure in the world of horror movies; the success of his 1926 play Berkeley Square landed him the job of revising Hamilton Deane's play Dracula for the American stage and the reworking of the screenplay for the 1931 cinema classic.
With a clear understanding of how to build a chilling atmosphere, he helped to define the screen incarnations of other monsters through his work on Frankenstein (1931), The Mummy (1932), Bride of Frankenstein (1935) and Dracula's Daughter (1936). His career included numerous novel-to-film adaptations, such as 1937's The Prisoner of Zenda.
John L Balderston died on the 8th of March, 1954.