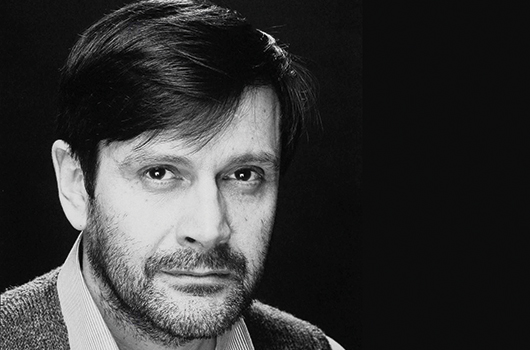 Ralph Bates
The great-great-nephew of pioneering scientist Louis Pasteur, Ralph Bates was born in Bristol, England on the 12th of February, 1940.
He made a successful stage debut in George Bernard Shaw's play You Never Can Tell in 1963, and enjoyed a diverse career in repertory theatre before moving into screen work.
While developing his reputation with television series like The Caesars and Poldark, he came to the attention of Hammer Film Productions, and was handed a series of key roles as the studio sought to capitalise on his unconventional good looks and turn him into a horror idol.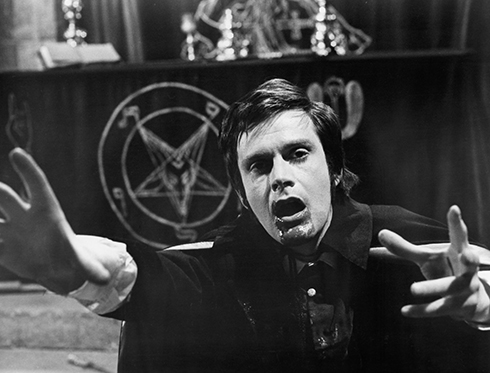 Lord Courtley (Ralph Bates) discovers the hefty price to be paid when one chooses to Taste the Blood of Dracula (Hammer 1970)
In 1970 he appeared as Lord Courtley in Taste the Blood of Dracula, creating a surprisingly effective character arc despite his part being violently abbreviated. Initially self-assured, then intimidatingly aggressive during the blood ritual scene, he quickly becomes a terrified wreck as Dracula's power overwhelms him.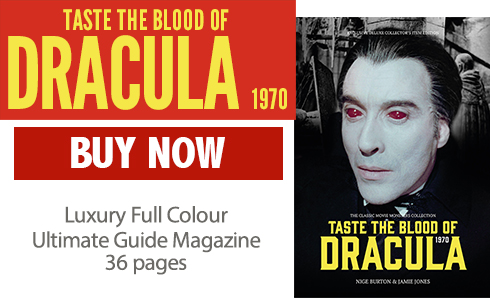 His next Hammer role came in 1970, as the Baron in The Horror of Frankenstein. The movie's knowing departure from its forerunners raised eyebrows, but Bates was able to stop proceedings from descending into parody. The following year, he continued to work with Hammer in Lust for a Vampire and Dr Jekyll and Sister Hyde, returning to the studio's uncanny world for 1972 chiller Fear in the Night.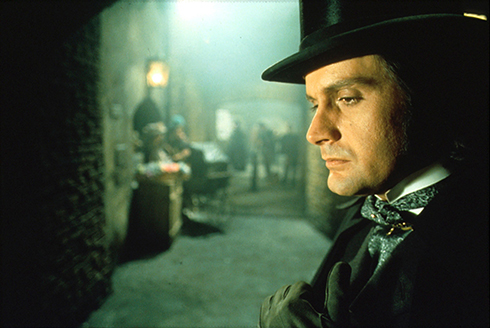 Dr Jekyll (Ralph Bates) contemplates the goings-on in Whitechapel in Dr Jekyll and Sister Hyde (Hammer 1971)
For some television viewers, Bates is best known for the title role in the 1986-7 sitcom Dear John. Wearing a near-permanent hangdog expression and eternally unlucky in love, the character of John Lacey made good use of his gift for comic timing.
Ralph Bates married twice and had two children. He passed away on the 27th of March, 1991 after a battle with pancreatic cancer.