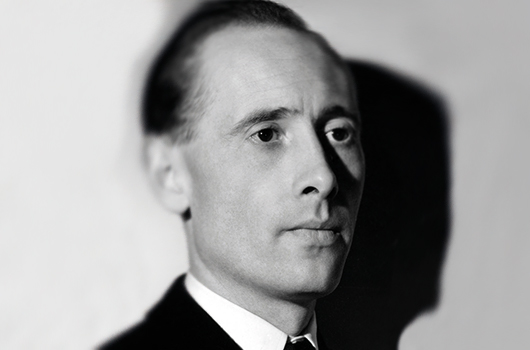 Roy Ward Baker
Roy Ward Baker was born Roy Horace Baker in London on the 19th of December, 1916.
Partially educated in France, he spent five years in the 1930s working at Gainsborough Pictures, working his way up from tea boy to the role of assistant director on Alfred Hitchcock's The Lady Vanishes (1938). During World War he worked on documentaries as part of the Army Kinematograph Unit; summoned to the United States by 20th Century Fox production head Darryl F Zanuck, he spent three years at Fox, during which time he directed Marilyn Monroe in Don't Bother to Knock (1952).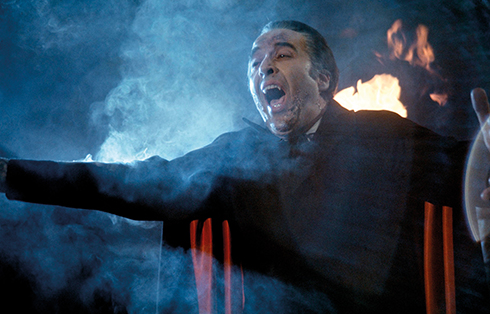 Righteous flames consume Dracula's (Christopher Lee) body in Scars of Dracula (Hammer 1970)
Returning to the UK in 1953, he directed movies including drama Tiger in the Smoke (1956), but the Titanic disaster fictionalisation A Night to Remember (1958) would, for many, be his most recognised project, celebrated by critics if not at the box office.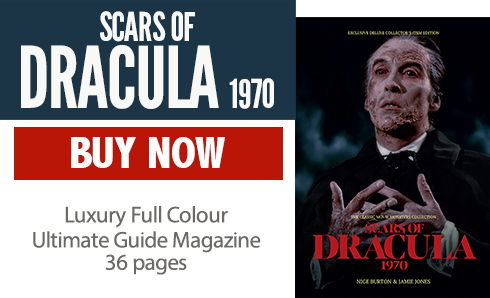 Horror fans have many reasons to laud Baker's skills. After a period working on television series, he took the reins of Hammer's Quatermass and the Pit (1967), followed by Bette Davis black comedy The Anniversary (1968). More television work followed, but before long he was working with Hammer again, taking charge of sensual thriller The Vampire Lovers (1970), the self-consciously gratuitous Scars of Dracula (1970) and the gender-switching slasher Dr Jekyll and Sister Hyde (1971).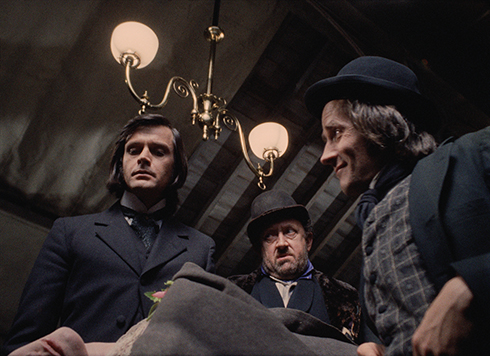 Dr Jekyll (Ralph Bates) takes his latest supplies from Burke (Ivor Dean) and Hare (Tony Calvin) in Dr Jekyll & Sister Hyde (Hammer 1971)
After a further spell directing episodes of popular television series The Persuaders! and Jason King, Baker worked for rival horror studio Amicus, his output comprising Asylum (1972), The Vault of Horror and And Now the Screaming Starts! (both 1973). The following year he was back at Hammer directing martial arts-horror crossover The Legend of the 7 Golden Vampires.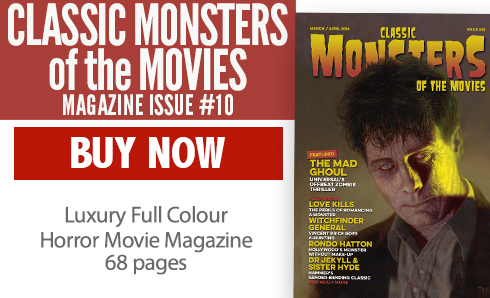 Check out our feature on Dr Jekyll and Sister Hyde in Classic Monsters of the Movies issue #10
Focusing increasingly on television work that included Return of the Saint and Minder, Baker made a final contribution to the horror genre with 1981's The Monster Club. He passed away on the 5th of October, 2010.