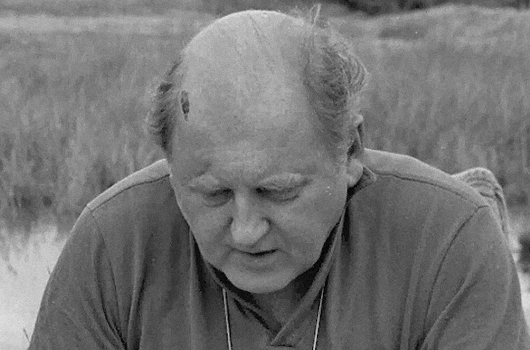 John Gilling
A native of London, John Gilling was born on the 29th of May, 1912. At just 17 years of age he quit his job with an oil company and headed to Hollywood. His first movie credit was as assistant director on 1935's Father O'Flynn; what followed was a hugely busy period in which he took the reins on a wealth of movies, from Bela Lugosi comedy Mother Riley Meets the Vampire (1952) to dramas such as The Gilded Cage (1955).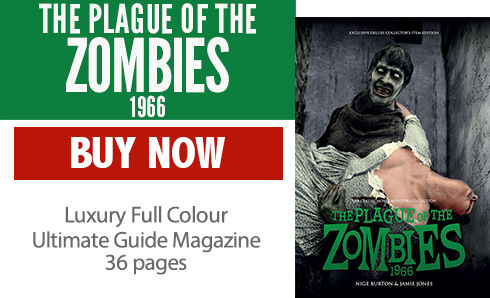 The 1960s marked the beginning of a long-running association with Hammer, his first directorial project for the company coming in the shape of thriller The Shadow of the Cat (1961). He went on to direct several key motion pictures for the studio, from The Scarlet Blade (1964) to The Plague of the Zombies (1966) and The Mummy's Shroud (1967). In these, as in his non-Hammer projects, his ability to tell a story efficiently was an important element of his work.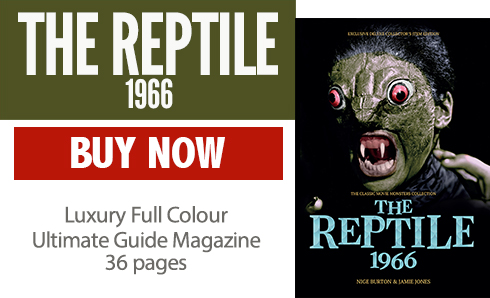 His extensive experience in the movie world shone through in his skill as a screenwriter. In many cases his writing work went hand-in-hand with his role as director, particularly in the late 1950s when he was instrumental in the creation of movies such as Odongo (1956); he also wrote for projects he did not direct, such as Trog (1970).
Although his focus was mainly on movie work, Gilling was by no means limited to the medium, particularly later in his career. In parallel with his Hammer work, he directed several episodes of popular television series The Saint and The Champions. He later retired to Spain, and passed away on the 22nd of November, 1984 at the age of 72.