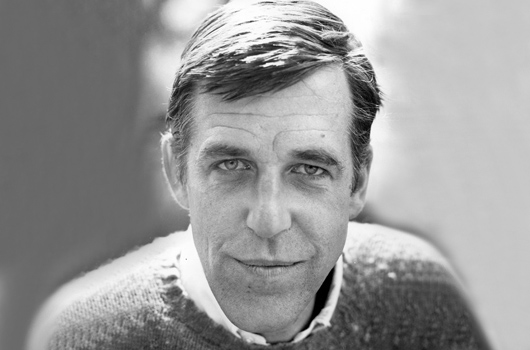 Fred Gwynne
Frederick Hubbard 'Fred' Gwynne, famous for his roles in The Munsters, Pet Sematary and Car 54, Where Are You?, was born on the 10th of July, 1926, in New York City.
Gwynne attended Harvard University, where his talents for performance found expression in an a capella group and the renowned Hasty Pudding Theatricals shows.
After a variety of Broadway and television roles, Gwynne was cast as Herman Munster in the horror-parody-sitcom The Munsters. His six foot five inch frame and baritone voice made him a perfect fit for the part but this did lead to his being typecast in future roles.
Of his many movie performances, it is perhaps his appearance as Jud Crandall in Stephen King's Pet Sematary (1989) that is of most interest to monster fans, given the cult following afforded to both Gwynne and the film.
Married twice, Fred Gwynne had five children. He died of pancreatic cancer in Taneytown, Maryland, eight days before his 67th birthday, on the 2nd of July, 1993. He is interred at the Sandymount United Methodist Church graveyard in Finksburg, Maryland, in an unmarked grave.