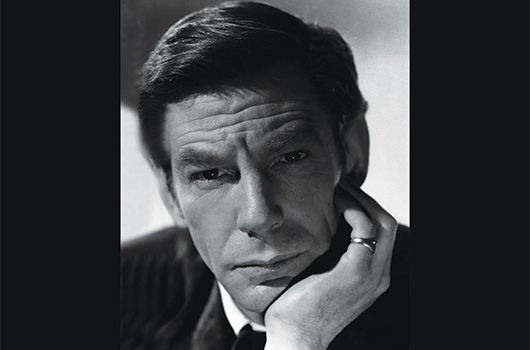 Michael Gough
Francis Michael Gough was born in Kuala Lumpur, Malaysia on the 23rd of November, 1916.
He worked as a part of the renowned Old Vic company in London, making his screen debut in 1948's Blanche Fury and quickly developing a diverse career with a focus on horror movies.
One of his most notable roles came as Arthur Holmwood in Hammer's Dracula (1958), in which he captured the repressed awkwardness of 19th century menfolk. His other horror movie appearances included The Phantom of the Opera (1962) and Trog (1970). He was also a successful stage actor, winning the Tony Award for Best Actor in 1979 for Bedroom Farce.
Later on, Gough played butler Alfred in four Batman movies (1989-1997) and came out of retirement for Tim Burton movies including Sleepy Hollow (1999). Married four times, Michael Gough died on the 17th of March, 2011 in London.