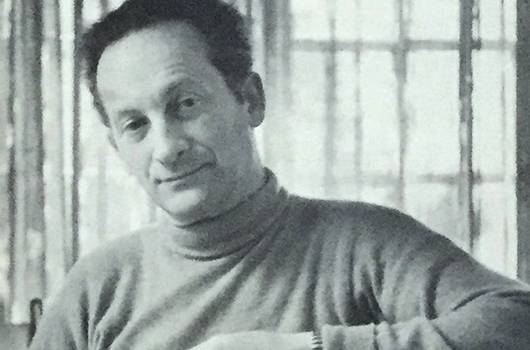 Guy Endore
Writer Samuel Guy Endore was born Samuel Goldstein on the 4th of July, 1900 (some reports say 1901) in Brooklyn, New York.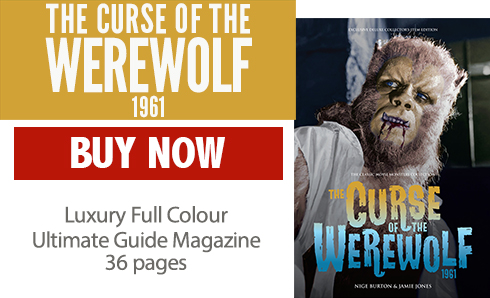 His wildly successful 1933 novel The Werewolf of Paris proved a key inspiration to movies such as The Curse of the Werewolf (1961), and he worked on screenplays for films including Mark of the Vampire (1935), Mad Love (1936) and The Devil Doll (1936).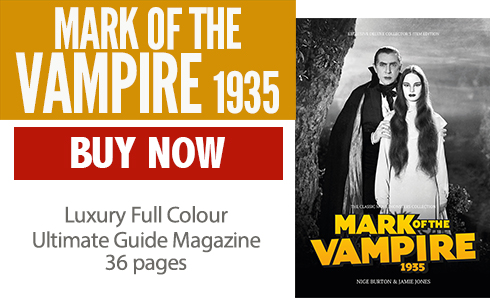 However, his success came at a price. His left-wing politics led to his being blacklisted by the political and showbusiness system of the day; he was forced to work under a pen name. He died on the 12th of February, 1970.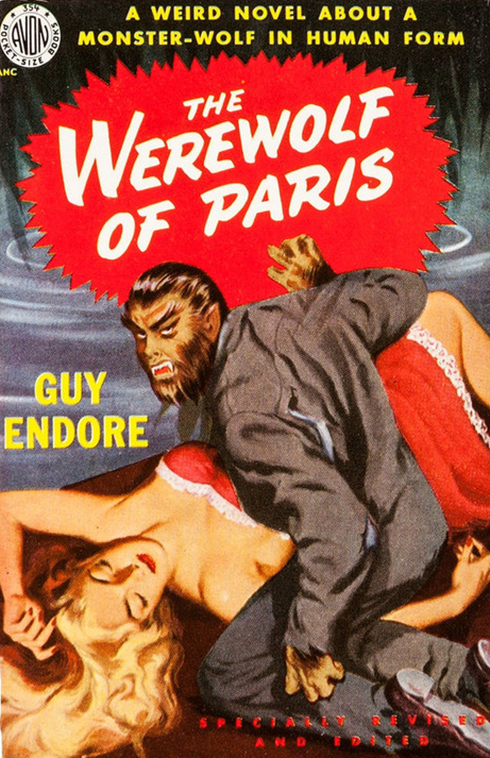 Guy Endore's seminal lycanthropy novel The Werewolf of Paris