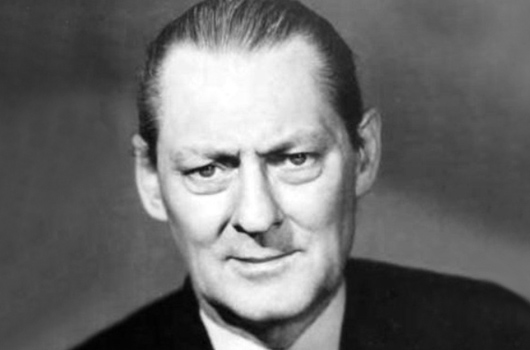 Lionel Barrymore
American actor Lionel Barrymore was born on the 28th of April, 1878.
With a prolific career on stage, screen and radio, both acting and directing, he won an Academy Award for Best Actor for his performance in A Free Soul (1931), but probably remains best known for the role of the villainous Mr Potter character in Frank Capra's 1946 film, It's a Wonderful Life. Lionel was a member of the theatrical Barrymore family, a dynasty currently still represented by Drew Barrymore. His most notable horror roles were in Mark of the Vampire (MGM 1935) and The Devil Doll (MGM 1936).
Lionel Barrymore died on the 15th of November, 1954 in Van Nuys, California.