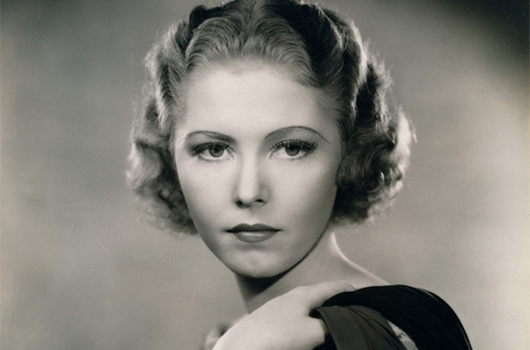 Josephine Hutchinson
Born on October the 12th, 1903 in Seattle, Washington, Josephine Hutchinson made her movie debut at the age of thirteen in The Little Princess (1917), starring Mary Pickford.
Attending the Cornish School of Music and Drama in Seattle, she took up theatre work and would later make the transition from silent movies to talkies successfully.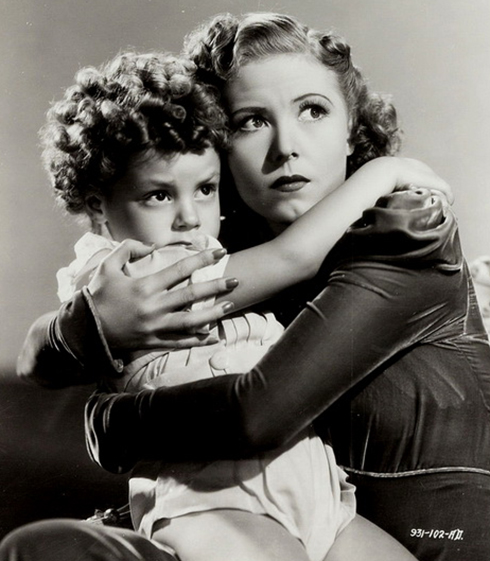 Josephine Hutchinson and Donnie Dunagan in Son of Frankenstein (Universal 1939)
Hutchinson met actress Eva Le Gallienne in 1926, becoming part of the latter's Civic Repertory Theatre Company. By the next year, an affair had blossomed between the two women, leading to Hutchinson's divorce from her first husband Robert Bell, although scandal was avoided and she was able to continue with her career.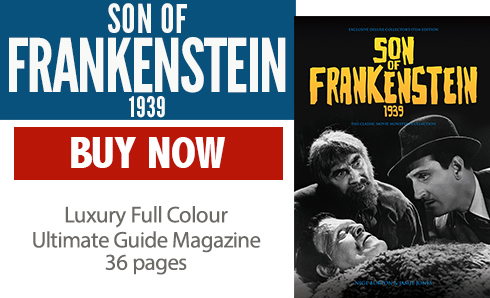 Among her many movie roles, Hutchinson's portrayal of Elsa von Frankenstein in Son of Frankenstein (1939) showed off her acting abilities; holding her own against such screen-filling talents as Basil Rathbone and Lionel Atwill, she brought a dignified presence to the action. She went on to appear in movies including North By Northwest (1959) before focusing on television work including support roles in Perry Mason and The Twilight Zone. Married three times, she passed away on the 4th of June, 1998.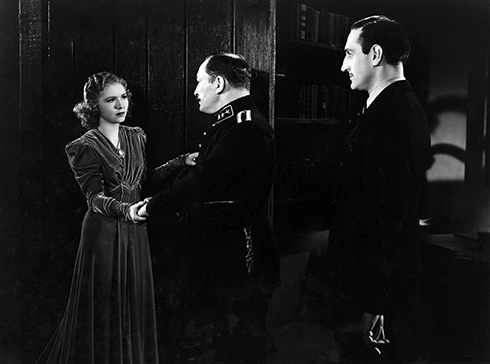 Josephine Hutchinson, Lionel Atwill and Basil Rathbone in a tense moment from Son of Frankenstein (Universal 1939)