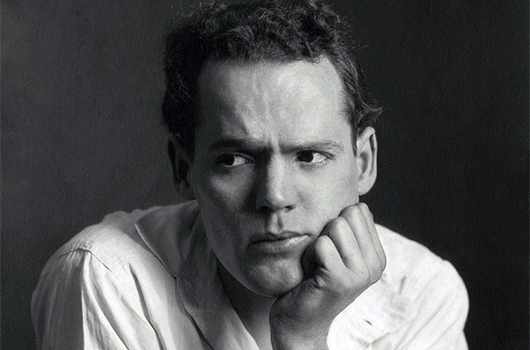 Henry Hull
Henry Watterson Hull was born in Louisville, Kentucky on the 3rd of October, 1890, the son of drama critic William Madison Hull and Elinor Bond Vaughan.
He trained as an engineer, but it was not long before he discovered an affinity for the theatre, making his Broadway debut shortly before his 21st birthday and working with acting dynasty figurehead John Barrymore two years later.
In 1913 Hull married Juliet van Wyck Fremont, granddaughter of Civil War general John C Fremont, before taking a break from acting to make use of his engineering skills in a short-lived gold prospecting project. Returning to stage work, he appeared alongside his wife in 1916's The Man Who Came Back; the couple would have three children together.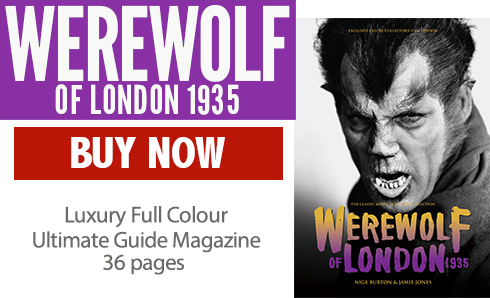 Moving into the world of cinema, Hull made his screen debut in 1917's A Square Deal, going on to secure roles in movies such as Rasputin, the Black Monk (1917). His focus remained the stage, however, and a key moment in his career came with his casting as Jeeter Lester in the 1933 stage adaptation of the Erskine Caldwell novel Tobacco Road. The following year, he travelled to Hollywood and played Abel Magwitch in Stuart Walker's adaptation of Great Expectations (1934).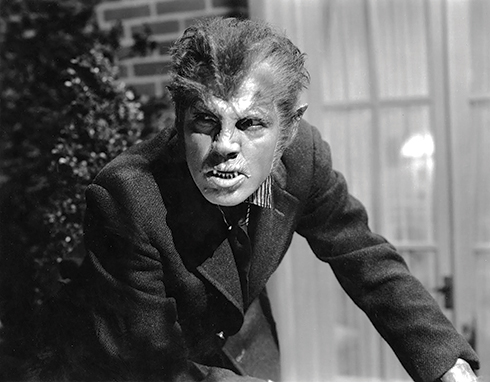 Henry Hull's features show clearly through Jack Pierce's make-up – a deliberate design decision for WereWolf of London (Universal 1935)
Tobacco Road had proved to be the longest-running Broadway play of its day, yet Hull's roles were often at odds with the degeneracy he had shown as Jeeter Lester. Though gravelly, his voice had a versatility and range that lent itself to authoritative characters, and nowhere was this more noticeable than in his portrayal of Dr Wilfred Glendon in WereWolf of London (1935), the part for which he is best remembered. Aloof and impatient, the ill-fated botanist was a multifaceted character brought expertly to life on the movie screen.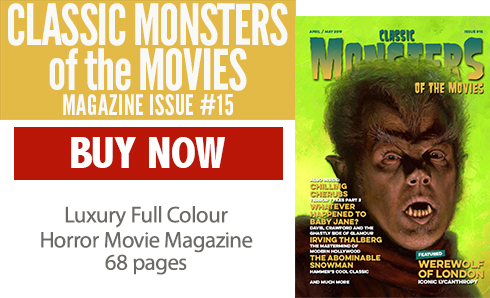 Hull's intense, often piercing stare offered some evidence of his driven and focused approach to his work – a trait which lay at the root of many excellent performances, but which did not always earn him friends in the industry. The passage of time, however, saw screen acting come of age, and it became apparent that what had been hugely effective on stage did not work as well in front of the camera. The growth of a more naturalistic acting style pushed his often stiff, audience-conscious bearing to the sidelines.
While he was frequently cast in supporting roles such as that of Dave Morris in Boys Town (1938), Hull enjoyed a busy career both on stage and screen. Movies such as 1939's Miracles for Sale (the final movie by Tod Browning) and 1945's Objective, Burma! raised his profile, and he shared billing with many of Hollywood's biggest names.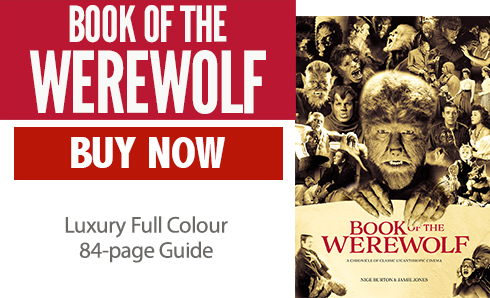 By the mid-1950s Hull moved increasingly into television work, appearing in popular series including US Marshal and Laramie. He took his big-screen bow in 1966's star-studded drama The Chase with Marlon Brando, Jane Fonda and Robert Redford.
Henry Hull passed away at his daughter's home on the 8th of March, 1977, and was interred alongside his wife, who had passed away six years earlier.