Product Description
In stock for immediate shipping.
Explore the turbulent history of lycanthrope movies with the Book of the Werewolf: A Chronicle of Classic Lycanthropic Cinema – a celebration of a most unique and beloved horror genre.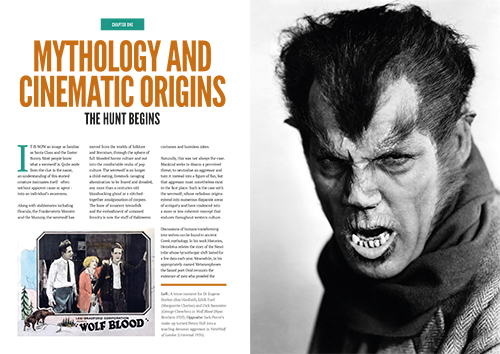 The concept of the werewolf is a familiar one to movie fans. The moonlit transformation, the deep fear of the monster within… these elements have been told and retold myriad times. Classic Monsters are proud to present the Book of the Werewolf, an examination of the development of the werewolf horror genre. Produced in rich full colour, this premium title is packed with stills, posters and information to immerse you in the world of cinematic lycanthropy.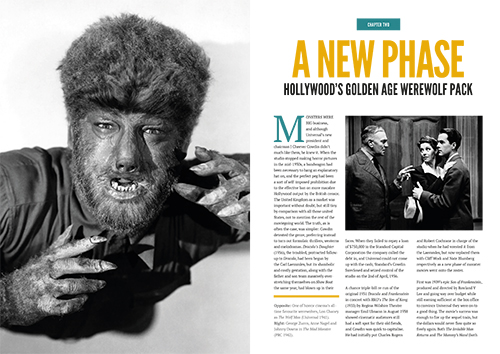 From the earliest entries in the genre during the age of silents, through the golden age's many differing approaches and up to the groundbreaking artistry of the early 1980s, the Book of the Werewolf looks at the classic horror movies which shaped our understanding of movie werewolves. As well as beloved favourites like WereWolf of London (1935), The Wolf Man (1941) and The Curse of the Werewolf (1961), we reveal the differing ways in which these hirsute horrors have crept into our nightmares, the mythologies that have driven them, and the reasons they remain so cherished by monster kids around the world.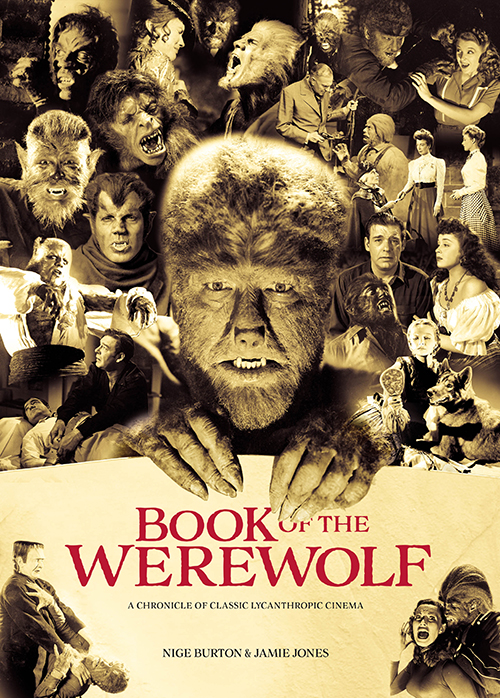 From towering wolf-giant Petro in The Mad Monster (1942) to the Euro-monsters of Werewolf in a Girls' Dormitory (1961) and Paul Naschy's many contributions to the genre, you'll get a fresh angle on the myriad incarnations of a monster you might not know as well as you think. As one of cinema's most popular monsters, the werewolf has undergone its fair share of evolutions over the decades.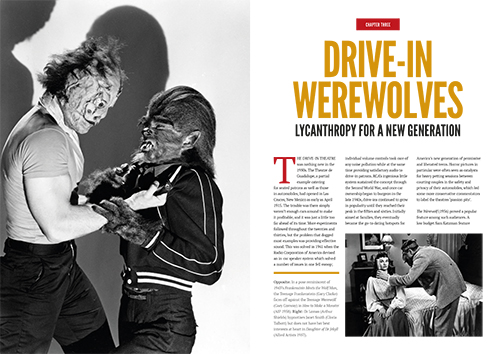 Like all Classic Monsters titles, the Book of the Werewolf is designed, written and produced to the highest standard, a new type of werewolf movie guide that will leave you dreading the full moon all over again.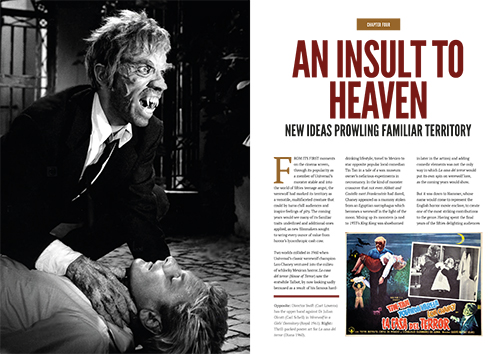 84 pages
A4
Full colour throughout
Luxury matt laminated cover with gloss highlights