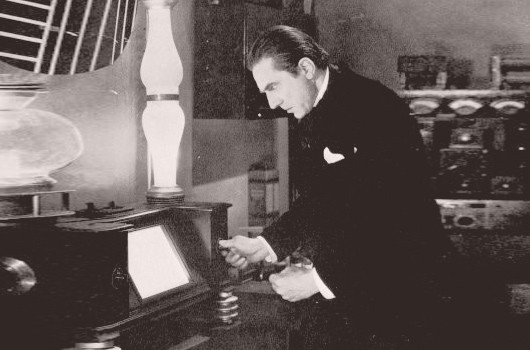 Get in touch…
Want to know more? If you'd like to ask anything about Classic Monsters, or wish to collaborate with us, please use the form below to get in touch, and we'll get back to you as soon as we can.
And don't worry if your favourite classic monster, actor, crew member or film isn't featured: it'll all be covered soon (see the About page for a full explanation).
If you have a query about a shop order, you can use this form too, but please state your order number in the message.
Please note: this form is NOT used to subscribe to our email list, so you can't use this one to get your copy of The Classic Monsters Omnibus – you'll need to fill out one of the yellow forms, or the red pop-over form when this appears. Alternatively, click here to access the form directly.