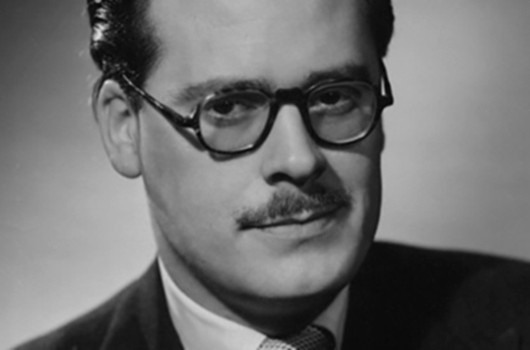 Anthony Hinds
Born on the 18th of September, 1922, Anthony Frank Hinds was the son of Hammer founder William Hinds.
After serving as a pilot in World War II, he joined his father's business in 1946 and steered the studio towards horror when he saw the potential in the BBC's 1953 series The Quatermass Experiment.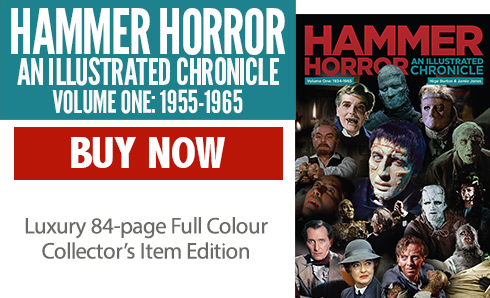 The success of this move saw him take on production duties for an enormous number of movies including The Curse of Frankenstein (1957), The Brides of Dracula (1960) and The Evil of Frankenstein (1964); he also worked as a screenwriter, often under the name John Elder.
Anthony Hinds died on the 30th of September, 2013.