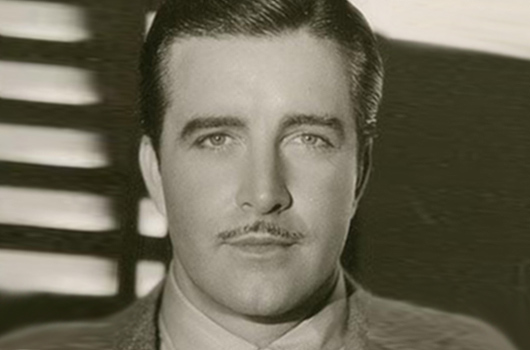 John Boles
Hollywood heartthrob John Boles was born to a middle-class family in Greenville, Texas, on the 28th of October, 1895. Graduating with honours from the University of Texas in 1917, he returned to his hometown, where happenstance would dictate his being chosen by an out-of-town producer to act in an opera at the King Opera House.
Thrilled by the experience, the young Boles decided he wanted to pursue a career on the stage and in music, rather than attaining the medical degree his parents were pushing him towards. After marrying his sweetheart Marcelite Dobbs, he acquiesced and achieved his degree, but his dramatic calling was still strong and, after First World War service as a US spy in eastern and central Europe, he moved to Hollywood and began a tentative career in silent films. He also had some success on Broadway, but it was with the advent of the talkies that he became a successful star.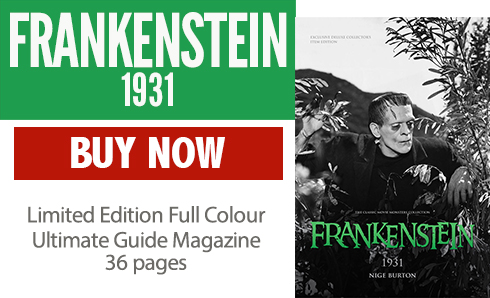 An accomplished singer, John Boles enjoyed success in a series of musicals on both stage and screen and was soon working opposite the likes of Gloria Swanson in The Love of Sunya (1929) and Bebe Daniels in the RKO box office smash, Rio Rita (1929). Cinema audiences fell in love with his velvet singing voice, and he cut recordings of his famous numbers on phonograph records for RCA Victor.
Ironically, John Boles is best remembered today for his role of Victor Moritz in James Whale's groundbreaking version of Frankenstein (1931), and he made his last major musical, One Heavenly Night, while under contract to Universal that same year.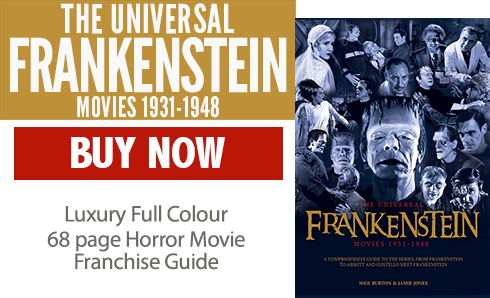 He went on to star opposite child actress Shirley Temple in Curly Top (1935) and Barbara Stanwyck in King Vidor's classic, Stella Dallas (1937), eventually retiring from acting in 1952.
John Boles died from a heart attack on the 27th February, 1969, and was survived by his wife and two daughters. His remains were laid to rest at Westwood Memorial Park Cemetery in the Westwood Village area of Los Angeles in California.