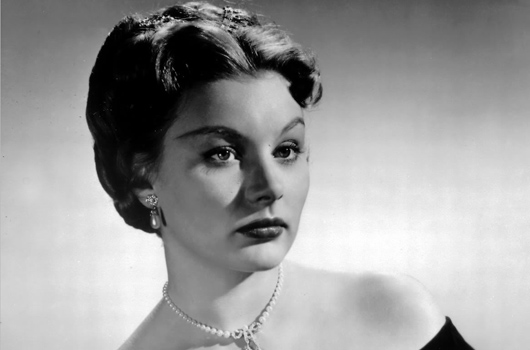 Hazel Court
Hazel Court was born on the 10th of February 1926.
A Hammer beauty, she appeared in The Curse of Frankenstein (1957) with Peter Cushing and Christopher Lee, and The Man Who Could Cheat Death (1959) opposite Anton Diffring and, again, with Christopher Lee.
Hazel Court died on the 15th of April, 2008, aged 82.