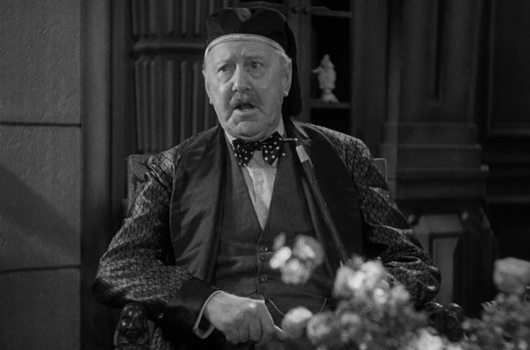 Frederick Kerr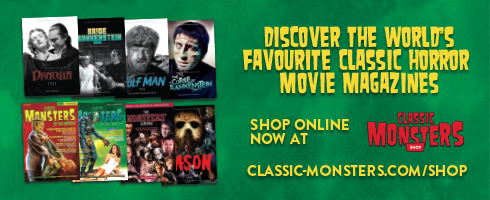 British actor Frederick Kerr was born on the 11th of October, 1858 in London.
He appeared on stage in both London and New York and in British and American films, as well as working as a major theatrical manager in London. He famously played the old Baron Frankenstein in Universal's 1931 production of Frankenstein, but had to be written out of the sequel, Bride of Frankenstein (1935), because of his unexpected death.
Frederick Kerr died on the 3rd of May in 1933, aged 74.