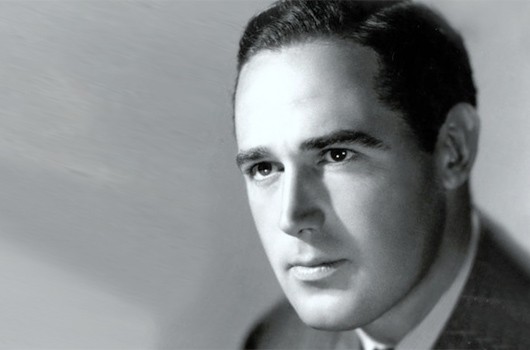 Patric Knowles
Reginald Lawrence Knowles was born in Horsforth in the West Riding of Yorkshire in England on the 11th of November, 1911.
Making his screen debut in 1932, he dubbed himself Patric to reflect his Irish ancestry, and later relocated to the US. He appeared opposite Errol Flynn in 1936's The Charge of the Light Brigade; the two became good friends and would be cast together in several more productions.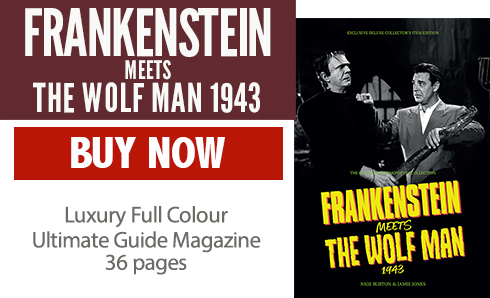 A committed freelancer from 1939 onwards, he landed a wealth of roles, including 1941's How Green Was My Valley. In the horror genre, his work saw him vacillate between virtue and villainy. In 1941 he played love interest gamekeeper Frank Andrews in The Wolf Man (1941): a noble character but one who was not rounded enough to make the most of his abilities. The following year's horror-mystery The Strange Case of Doctor Rx proved a better showcase for his skills, but it was in the role of Dr Frank Mannering in 1943's Frankenstein Meets the Wolf Man that he truly earned his horror stripes.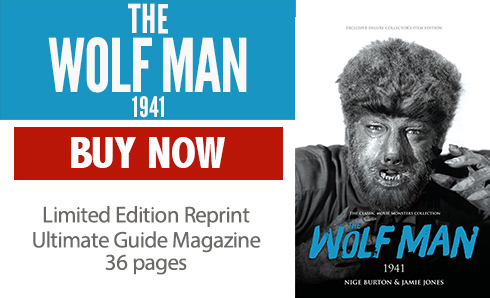 The post-mittelEurope years saw Knowles explore the flourishing world of television playhouse theatre as leading roles slowly diminished, but highlights were still to come with movies including a key role in 1970 John Wayne western Chisum.
Married once, with two children, Patric Knowles passed away on the 23rd of December, 1995. Although his career often kept him on the sidelines, his spells in the limelight revealed a versatile and charming performer.