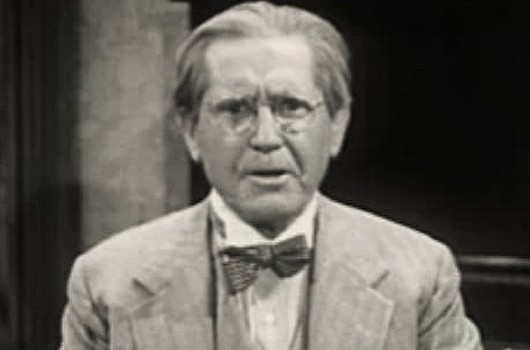 J M Kerrigan
J M Kerrigan was born on the 16th of December, 1994 in Dublin, Ireland.
Named Joseph M Kerrigan, but later styling himself using just his initials, he worked as a newspaper reporter before moving into acting, and made his first screen appearance in 1907. He had roles in two key werewolf movies: 1935's Werewolf of London as Hawkins, and 1941's The Wolf Man as flustered antiques shop owner Charles Conliffe.
J M Kerrigan died on the 29th of April, 1964.