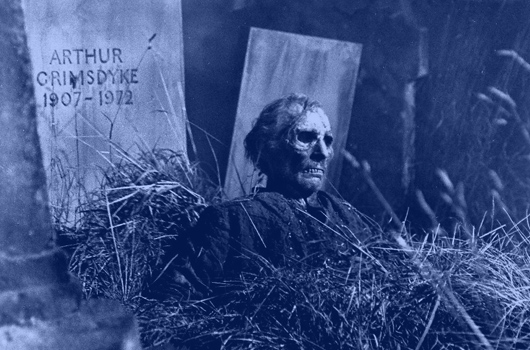 Tales From the Crypt (Amicus 1972)
Tales From the Crypt, made by Amicus in 1972, is probably one of the finest of the episodic anthologies for which they pretty much cornered the market.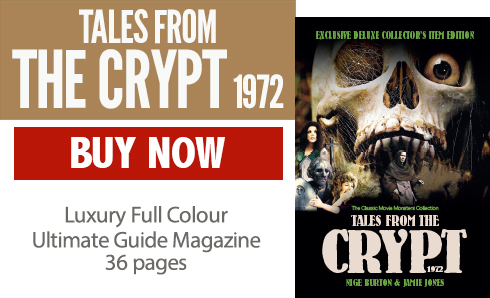 With an all star cast including Peter Cushing, Joan Collins, Ian Hendry and Ralph Richardson, the plot centres around a group of five people who get lost upon a tour of an underground crypt, with eerie crypt-keeper Richardson presiding over their fates.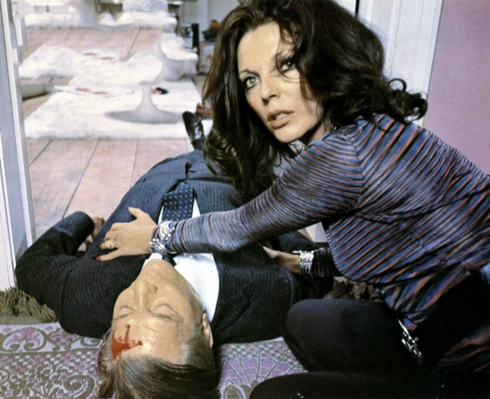 Merry Christmas darling: Joanne Clayton (Joan Collins) delivers a festive blow to husband Richard (Martin Boddey) in Tales From the Crypt (Amicus 1972)
As each story is unfolded to the unwilling protagonists, the mystery deepens as they become restless and demand to be released. Particularly fine vignettes are those featuring Collins as a murderous housewife for whom a special Santa comes a-calling, and Peter Cushing, who plays persecuted neighbour Arthur Grimsdyke, who rises zombie-like from the grave to exact a brutal revenge on his main tormentor.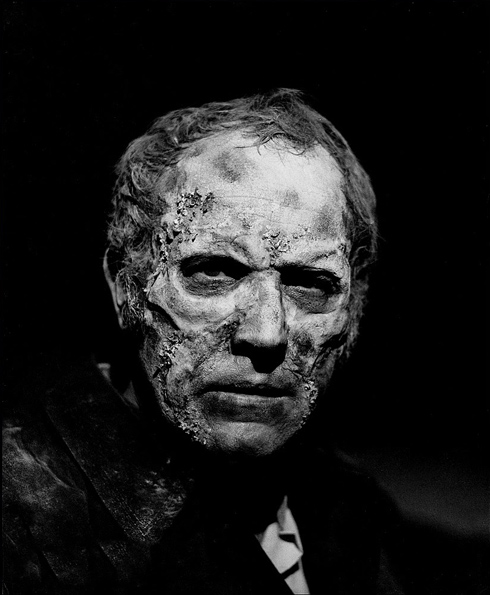 Burns night: Carl Maitland (Ian Hendry) suffers the after effects of his car crash of a life in Tales From the Crypt (Amicus 1972)
Milton Subotsky's screenplay was based on the comic book series of the same name by Johnny Craig, Al Feldstein and William M Gaines and, coupled with Freddie Francis' taut direction, Tales From the Crypt makes a very satisfying ensemble, which is still at times genuinely unnerving over four decades later.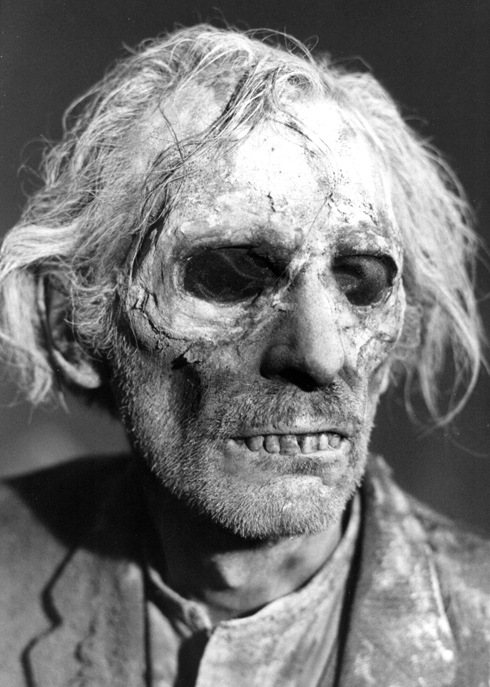 Looking grim: Arthur Grimsdyke (Peter Cushing) isn't looking great after spending a year six feet under in Tales From the Crypt (Amicus 1972)
Interestingly, Cushing was originally cast in the role of Ralph Jason, but when he read the part of Grimsdyke he felt a kinship with the character, being in the throes of grief himself having just lost his own wife.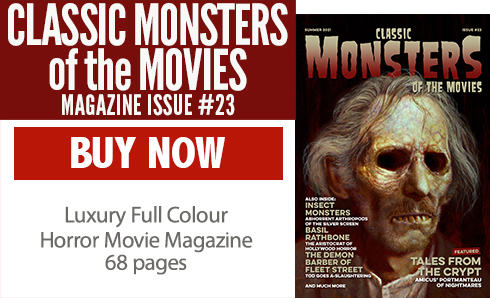 He persuaded producers he could bring far more to this part, so it was radically altered and expanded to include considerable dialogue, something which was absent from the original treatment of Tales From the Crypt; it is hard now to imagine it being played by anybody else. He later said the part was particularly therapeutic for him, and wanted to play it so much, he took a lower fee.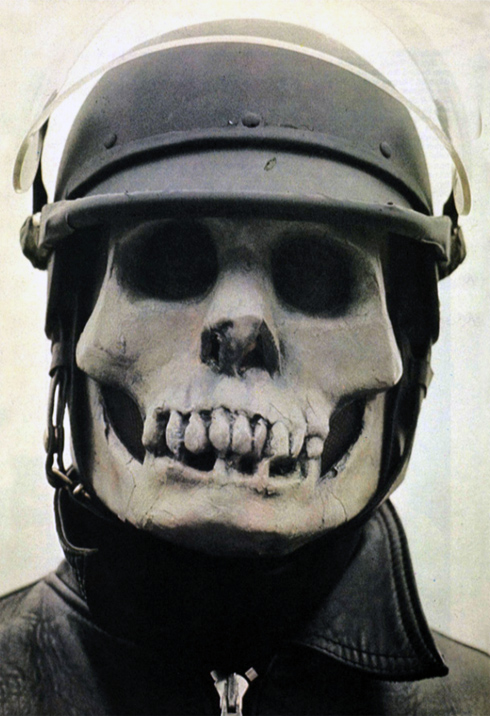 Hell's angel: the skeleton motorcyclist from Tales From the Crypt (Amicus 1972)
Tales From the Crypt exhibits that Amicus grit that makes a horror movie truly unsettling and uncomfortable to watch; it is something that relatively small studio did particularly well, and it is what makes their films stand the test of time, and make for such good viewing even after so many years. As a genre set piece, it is pretty close to perfection.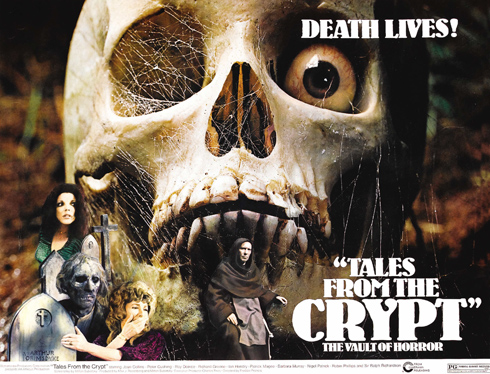 Dead ringer: Original theatrical release poster for Tales From the Crypt (Amicus 1972)