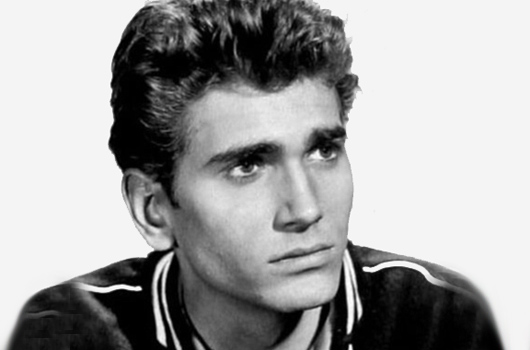 Michael Landon
American actor Michael Landon was born Eugene Maurice Orowitz on the 31st of October, 1936.
Forced to abandon a budding athletic career following an arm injury, Landon moved into the acting sphere and landed the role of Tony Rivers in I Was a Teenage Werewolf (1957) and shortly afterwards the part of Little Joe Cartwright in the series that would become known as Bonanza (1959).
After Bonanza came to an end, Landon took up perhaps his best known role, that of farmer Charles Ingalls in Little House on the Prairie (1974). The show's immense popularity made him an even bigger household name than had Bonanza, and led to its running for nine seasons, with him producing, writing, directing and executive producing as well as starring.
Married three times, Michael Landon was father to nine children. In April 1991 he was diagnosed with pancreatic cancer and succumbed to the disease just three months later, on the 1st of July, 1991. His remains were interred at Hillside Memorial Park Cemetery, Culver City, California.