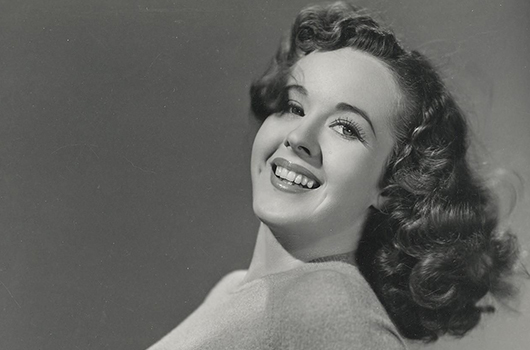 Peggy Moran
Mary Jeanette Moran, known as Peggy from a young age, was born on the 23rd of October, 1918 in Clinton, Iowa.
Moving west with her mother after her parents divorced, she broke into the movies with a small role in 1938's Gold Diggers in Paris. While she enjoyed a key role in western Rhythm of the Saddle in 1938, her early career was characterised by a number of small parts, including that of a schoolgirl in Deanna Durbin musical First Love (1939).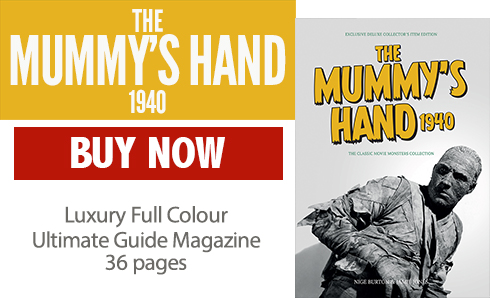 In 1940 she made perhaps her best-known motion picture appearance, taking the role of headstrong Marta in The Mummy's Hand. Both scream queen and confident heroine, she enjoyed strong screen chemistry with her co-star Dick Foran, so much so that they were teamed in the following year's Horror Island. 1940 also saw her appear as the comic foil of Bud Abbott and Lou Costello in their feature film debut One Night in the Tropics.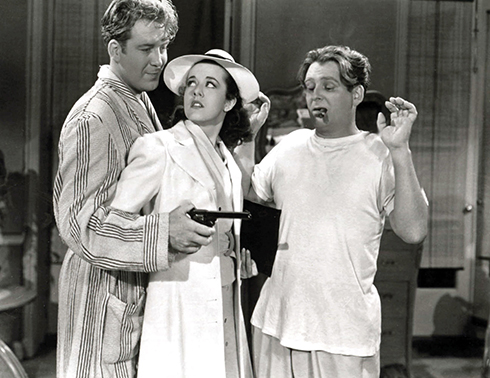 Steve Banning (Dick Foran) stops Marta Solvani's (Peggy Moran) attempt to thwart his and Babe Jenson's (Wallace Ford) plans in The Mummy's Hand (Universal 1940)
In 1942 she married director Henry Koster; the following year she appeared in musical comedy Stage Door Canteen before retiring from showbusiness. Upon her husband's 1966 retirement, the couple enjoyed a relaxed period of travel and leisure which came to a close with his death in 1988.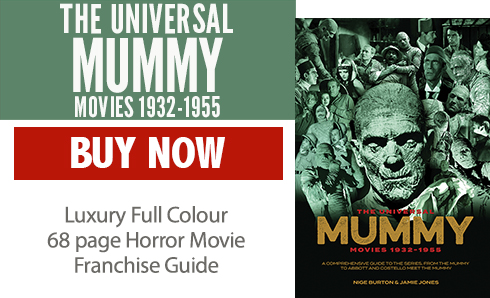 Moran remained active after her husband's passing, playing a busy role in her church. On the 26th of August, 2002 she was involved in a serious car accident while travelling home as a passenger in a friend's car. She sustained severe injuries and passed away almost two months later on the 24th of October, the day after her 84th birthday.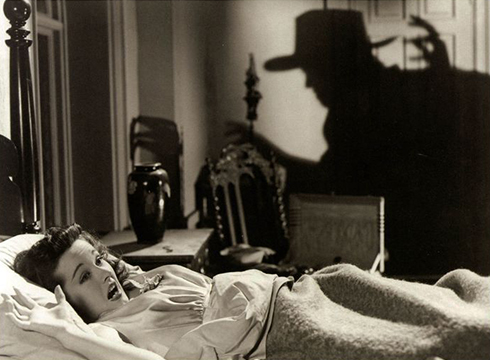 Wendy Creighton (Peggy Moran) is fearful of night-time shadows in Horror Island (Universal 1941)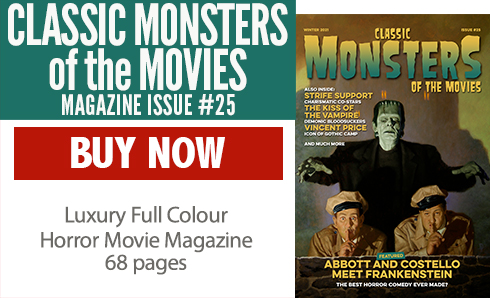 Check out our feature on Horror Island in Classic Monsters of the Movies issue #25