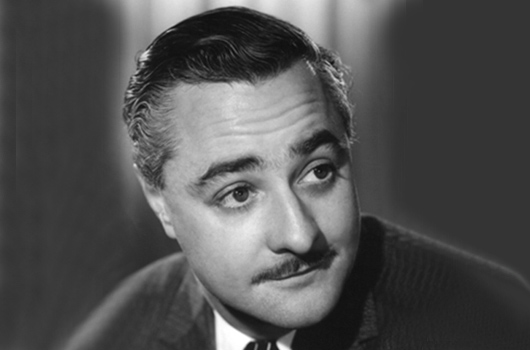 Michael Carreras
Michael Henry Carreras, known for his involvement in so many Hammer classics as producer, director or screenwriter, was born on the 21st of December, 1927.
Carreras lent his name and talents to such notable films as The Curse of Frankenstein (1957), The Mummy (1959) and The Two Faces of Dr Jekyll (1960).
After a difficult and turbulent relationship with his father, Sir James Carreras, for many years, Michael eventually took complete control of Hammer in 1972. By this time, the second great wave of horror film production was coming to an end and, desperate – as he always had been – to diversify, Carreras tried very hard to raise the capital for new, competitive productions. Largely, he failed, and the Hammer empire slowly crumbled. He did manage a production of The Lady Vanishes in 1979, of which he was justifiably proud, but the death knell had already sounded, and Hammer was soon to collapse.
Michael Carreras died on the 19th of April, 1994. Many close to him believe the trauma, shock and sorrow of the end of the original Hammer era contributed to a steady decline and earlier death than might otherwise have been expected. Whether there is any truth to this is open to conjecture, but what we can be certain of is that without the input of Michael Carreras, the Hammer Horror genre would not have been what it was.