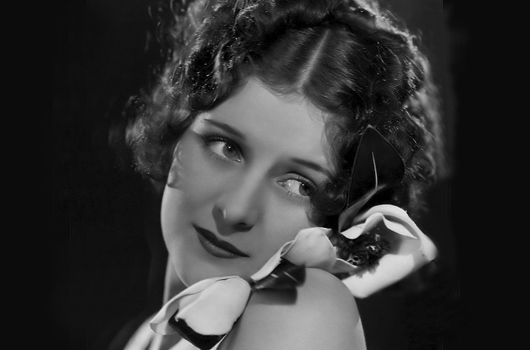 Marceline Day
Marceline Day was born Marceline Newline on the 24th of April, 1908 in Colorado Springs, Colorado.
She made her movie debut alongside her older sister Alice in the 1924 comedy Picking Peaches. Displaying a gift for getting laughs, she was cast in a number of short comedy films before being assigned to westerns like 1925's The White Outlaw as moviemakers sought to capitalise on her fresh-faced charm and wide, soulful eyes. She gradually moved into more dramatic roles in adventure films, sharing billing with acting heavyweights Lionel Barrymore and Norman Kerry in The Barrier (1926).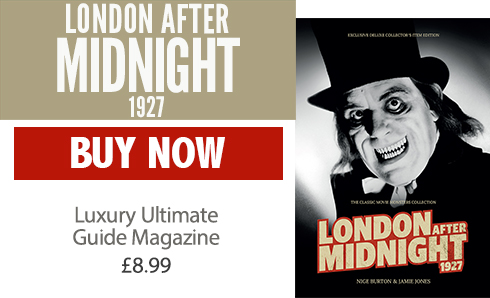 Her being named a WAMPAS Baby Star in 1926 along with Joan Crawford and Mary Astor among others saw Day receive greater attention from casting decision-makers than she had previously enjoyed; a role in the high-profile adventure movie The Beloved Rogue (1927) followed. The same year, she took the role of bereaved Lucille Balfour in London After Midnight; her performance was followed by a star turn opposite Buster Keaton in The Cameraman (1928) among other work. In 1929 she also appeared with her sister in musical The Show of Shows.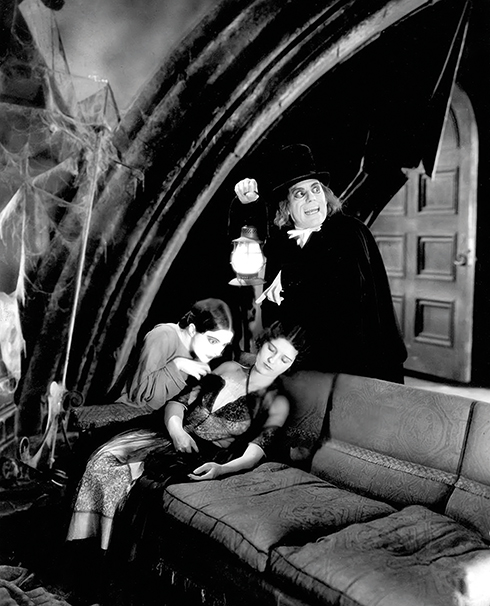 Led to the Balfour house by the mysterious man in the beaver hat (Lon Chaney), Lucy (Marceline Day) she falls 'victim' to the bat girl (Edna Tichenor) as part of the plan to catch the killer in London After Midnight (MGM 1927)
She embraced the age of sound with relative ease in comparison to other stars of the time, but found herself offered roles of diminishing quality from lower-grade studios. Films such as The Telegraph Trail (1932), starring John Wayne, saw her return to the western genre which had helped her make her name.
Married twice, Day rarely spoke of her time in Hollywood once she had retired, and steadfastly refused to grant interviews. She died on the 16th of February, 2000.