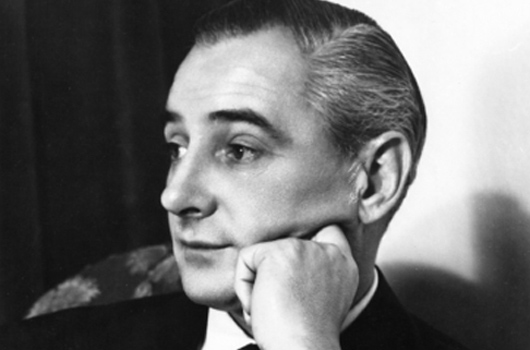 James Carreras
Hammer co-founder, producer and production manager Sir James Carreras MBE was born on the 30th of January, 1910.
Having worked as manager of Manchester's Oxford Cinema after leaving school at 16, he took a step further into the movie industry when he joined Exclusive Films, which had been formed by his father Enrique alongside Will Hammer. Out of Exclusive grew Hammer Films itself, the change allowing Carreras to become more hands-on with the studio's prolific output. Among the projects with which he was directly involved are such notable names as The Curse of Frankenstein (1957), Dracula (1958), The Brides of Dracula (1960), Paranoiac (1963) and Lust for a Vampire (1971).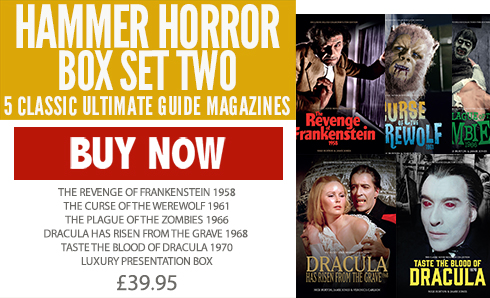 In 1972 James Carreras sold shares in Hammer to his son Michael. Knighted in 1970 for services to youth (the children's charity Variety has an award named after him), Carreras died at his home in Henley-on-Thames near London on the 9th of June, 1990, aged 80.